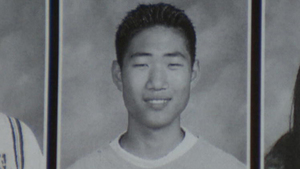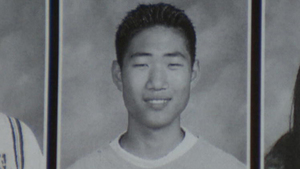 An ongoing investigation has allegedly revealed unconfirmed identity of a third member of the group of former London, Ont., high school friends involved in the Algeria gas plant attack along with other international militants related to al-Qaeda. It was alleged that almost 24-years-old Aaron Yoon is a likely suspect and the only survivor of this group of high school friends, two of whom recently died a horrible death while conducting an assault on an Algerian oil refinery three months ago.

It was confirmed by the International intelligence sources that Yoon, a Canadian of Korean descent, accompanied other three friends on a flight to North Africa, although he ended up in jail before the attack of al-Qaeda attack in January that killed 37 refinery workers in Algeria. The identity of other two friends of Yoon, Xris Katsiroubas and Ali Medlej, has been confirmed to have been involved with several dozen other al-Qaeda-linked militants that led the attack. Sources confirm that both most likely blew themselves up at the end of the four-day siege, and hence were only affirmatively identified through DNA tests.

There is no evidence as yet to prove that Yoon was intending to participate in the attack or not, whereas his brother shares that Aaron did not have any contact with his schoolmates in over a year. The fourth member of the group of London schoolmates that travelled to North Africa is apparently off the grid. Yoon's brother stated that he had no clue of Aaron being jailed abroad, asserting that he even spoke to him by phone a few weeks ago.