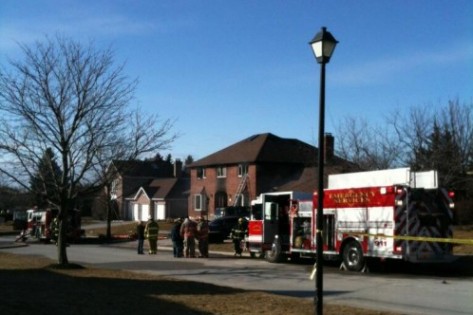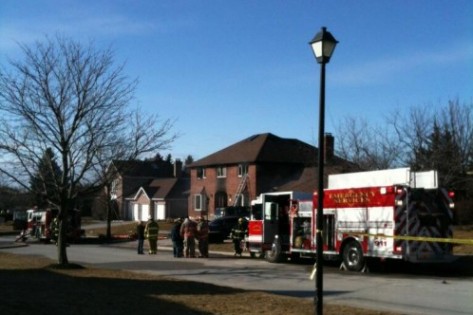 The fire marshal of Ontario is anticipated to present an update on the ongoing investigation into the response of fire department to the emergency call in Sharon, which on late response claimed the lives of a husband and wife and two of their sons. The press conference of Fire Marshal Ted Wieclawek will commence on 10 a.m., which is timed amid reports asserting that only one of three fire halls in the area surrounding the house fire was amply-staffed to actually handle the blaze, which apparently claims that it never received a call for help.

55-years-old Kevin Dunsmuir, his 51-years-old wife Jennifer Dunsmuir, and their sons 19-years-old Robert and 16-years-old Cameron called 911 almost around 5:30 a.m. on March 29 from their home at 72 Howard Ave., near Mt. Albert Road and Leslie Street. Police were the first to arrive at the scene. The family was apparently trapped in a bedroom located at the front end of the home, where they could not be rescued and lost their lives before firefighters could reach them. The Dunsmuirs' eldest son 24-years-old David was away at university at the time.

A report previously showed that there are a total of three fire halls within six kilometres of the house. The fire station in Newmarket is the only one allegedly adequately equipped to provide necessary immediate response. Whereas, fire officials of the station claim to have not been contacted for help from the authorities in East Gwillimbury, i.e. the town containing Sharon.