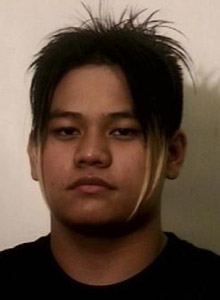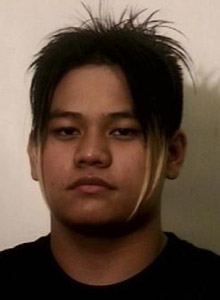 Police sources have confirmed that the two well-known street gang members were actually shopping at upscale Toronto mall over the Easter weekend before they were ambushed outside in the parking lot. Toronto police Det. Rob North informed media sources on Wednesday that the two men, who were shot outside the Yorkdale Shopping Centre on Saturday night, were both recruits of a street gang known as the "Asian Assassins."

Additionally, North revealed that both men were actually shopping at the mall, after which they went outside to a car parked in the Yorkdale parking lot, when they were attacked in surprise. He explained that "even though this is likely a gang incident, there is no suggestion that the two victims returned fire or did anything to provoke this incident at the mall." He further speculated that "in my opinion, someone must have known they were at the Yorkdale mall and were waiting outside in the parking lot in ambush for them to return to their motor vehicle."

23-year-old Michael Nguyen was killed at the scene, while he tried to flee from the shooting and passed away at a short distance. North reassured that a post-mortem report has also confirmed that Nguyen died of "multiple gunshot wounds." The surviving 24-year-old male victim who also tried to flee the scene, but was still shot in the process, was later rushed to hospital and has survived. North abstained from revealing his identity, however, he did confirm that he has been discharged from hospital.