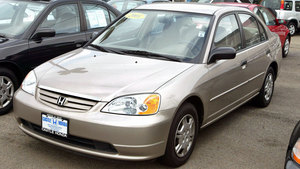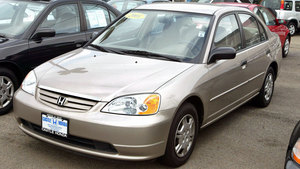 A recent announcement has confirmed that Toyota, Nissan and Honda are collectively recalling more than 107,000 vehicles all over Canada due to a problem arisen with airbags of a Japanese supplier, Takata Corp. The risk involves the inflator which may burst and send plastic pieces everywhere. Overall, the recall might even surpass more than three million cars worldwide. The affected airbags might have been deployed with too much pressure, which might result in the interior being ruptured and possibly send out projectiles.

Honda has announced to recall almost 1.1 million vehicles, which includes almost 107,000 from Canada, and Toyota is recalling 1.7 million vehicles, including some 580,000 in North America. Honda has revealed that it was informed of one crash credited to the airbag problem, however nobody was injured or killed due to that incident. Nissan has announced to recall 480,000 vehicles, whereas Mazda will recall 45,000, however Mazda Canada has asserted that apparently only 26 vehicles seem to be affected in Canada.

In Canada, overall the recall includes approx. 81,000 Honda Civics and almost 11,000 Acura 1.7 EL vehicles from the 2001-2003 model years, 6,140 CR-V vehicles from 2002-2003 and almost 10,000 Odysseys from the 2002 model year. Whereas, the Toyota recall is anticipated to constitute of 490,000 vehicles in Europe and 320,000 in Japan, while affected models include the Corolla, Tundra, Lexus SC, produced between November 2000, and March 2004. Honda Canada has declared that owners of all affected vehicles will soon receive a recall notification, which will be mailed out starting in late May.