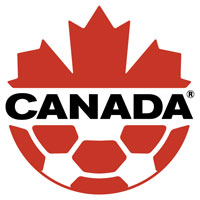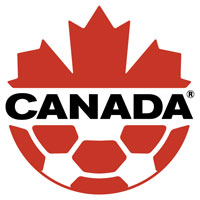 A beautiful long-range strike from Hanson Boakai was enough for Canada to earn a 1:1 draw against Costa Rica and see the team through to the quarter-finals at the 2013 CONCACAF U-17 Championship.
The Costa Ricans had taken the lead courtesy of a lobbed effort from Arington Torres – but Boakai's goal restored Canada's comfortable grip on first place in Group B and was enough to move the team to within one game of qualifying for the FIFA U-17 World Cup.
The Canadian U-17's will next take on the second-place team from Group A in the tournament quarter-finals on Saturday 13 April.
The winner of the quarter-final will be one of four CONCACAF nations to qualify for the FIFA U-17 World Cup to take place in UAE in October.
"I knew it was dangerous to come into this game playing for a result – so I asked the boys to focus on their performance," said Head Coach Sean Fleming.
"Hanson Boakai scored a quality goal and ultimately that was important to see us through.
"We know that whoever we go on to face in the quarter-final will be quality – so we will have to be prepared."
Canada will play either Barbados, Panama or Jamaica in the all-important quarter-final – with final standings in Group A still to be determined.
Canadian midfielder Marco Dominguez received a late yellow in the match, his second of the tournament, which means that we will now be suspended for the quarter-final.