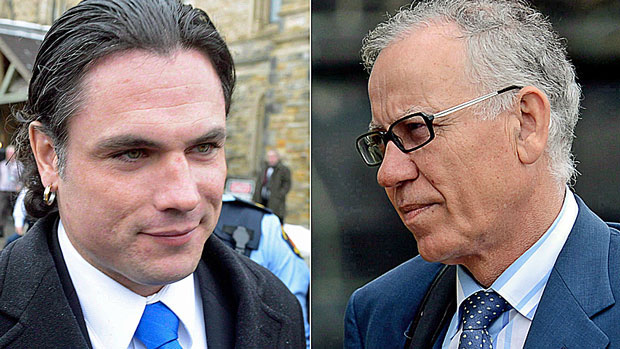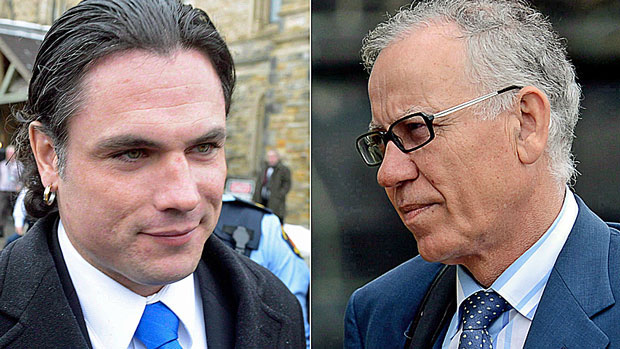 Amid the extremely critical "comprehensive" audit on the senate expense claims of Senator Pamela Wallin, the red chamber has sent out letters to two of its senators, including Patrick Brazeau and Mac Harb, to pay up their wrongly acquired claims within 30 days. The issue was brought to light at the Senate's internal economy committee meeting on Thursday morning that was partially made available to media. Even though the majority committee meetings are not available for coverage by media, but reporters were allowed for some part of Thursday's meeting.

Chairperson of the Senate's internal economy committee, Senator David Tkachuk, informed committee members that it has already addressed letters to Brazeau and Harb with the new deadline. It was explained that the letter sent to Brazeau was sent on May 28, in which he is asked to repay $48,745.13 for housing and mileage expenses. Whereas, the letter addressed to Harb demands a repayment of $231,649.07 and was sent out June 3. Senator Carolyn Stewart Olsen mentioned during the meeting that in case the senators fail to pay up within the 30 days, the Senate still holds the authority to get the money back as she mentioned offsetting their salaries.

The committee was also briefed about the cheque that was paid to the government in lieu of the wrongly acquired Senate expenses claimed by Senator Mike Duffy. A P.E.I. senator, Duffy, returned the amount of $90,000 for expenses, though the cheque was actually signed by Prime Minister Stephen Harper's former chief of staff, Nigel Wright.