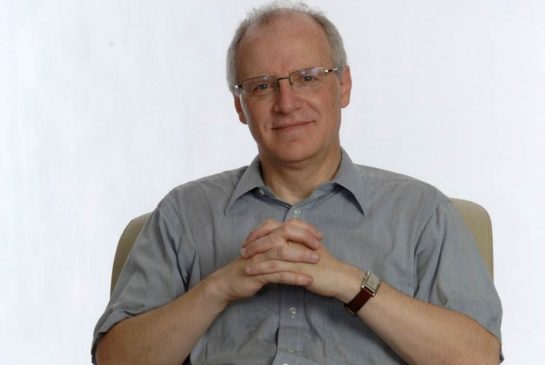 This article was last updated on April 16, 2022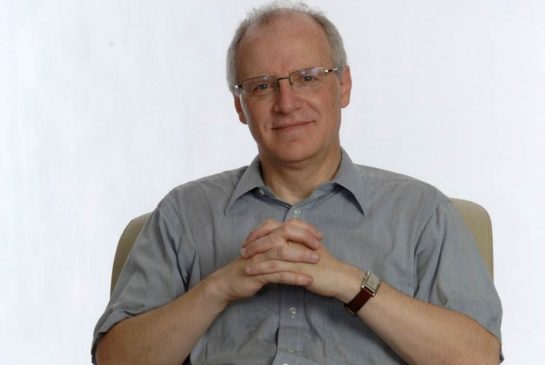 Authorities have confirmed that Toronto Police arrested University of Toronto professor and member of Ontario Premier Kathleen Wynne's transition team, 61-year-old Benjamin Levin, on multiple charges, including making child pornography. The arrest of Mr. Levin took place on Monday in lieu of charges including two counts of distributing child pornography and one count each of making child pornography, counselling to commit an indictable offence and agreeing to or arranging for a sexual offence against a child under 16.
Levin was currently working as a professor at the Ontario Institute for Studies in Education at the University of Toronto, while he headed the Canadian research in education leadership and policy. He has also worked as the deputy minister of education from 2004 to 2009 under former premier Dalton McGuinty. A close associate and colleague of Mr. Levin at OISE alleged that "it's unbelievable that it would be him," asserting that Levin was one of the most respected people in the field of urban education. He further explained on condition of anonymity that "it sounds crazy — You always hear people say, 'He is such a nice man' when someone is arrested like this." Adding "but it's true. You would never expect it."
Premier Wynne's office has remained silent about the accusations against Levin. An official reported that "it would be inappropriate to comment on matters that are under police investigation or where charges have been laid and any questions regarding police investigation or the laying of charges should be referred to the police."
You can publish this article on your website as long as you provide a link back to this page.