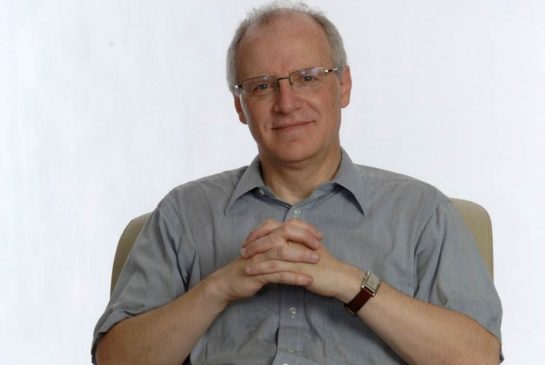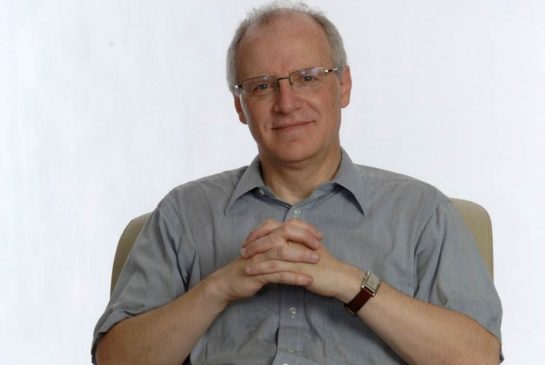 After the arrest of 61-year-old University of Toronto professor and former member of Ontario premier Kathleen Wynne's transition team, Benjamin Levin, on child porn charges, police has now laid two more additional charges after raiding his residence on Wednesday. Mr. Levin will now also be defending charges of possessing child pornography and accessing child pornography that were filed on Wednesday morning in a North York court at the time of his scheduled bail hearing.

The Crown is eager to contest for Levin's release after a judge remanded him to custody for two days to allow police to conduct further investigation. Previously Levin was charged with two counts of distributing child pornography and one count each of making child pornography, counseling to commit an indictable offence and agreeing to or arranging for a sexual offence against a child under 16. Bail hearing of Levin took place in a North York courtroom on Wednesday morning, where he was originally going to defend five counts of child exploitation including making child pornography.

Representing Levin's case, Toronto defence lawyer Gerald Chan, stated that he plans to "vigorously defend" the charges against him, alleging that "this is not someone whose bail should be denied." Talking to reporters outside courthouse on Wednesday, Chan stated that "in the circumstances, he's holding up reasonably well … He's anxious to defend the charges." The case is being specially eyed by the media because Mr. Levin has previously served as the member of Ontario premier Kathleen Wynne's transition team and is very well-respected in both the academic and political communities, which were stunned by the charges.