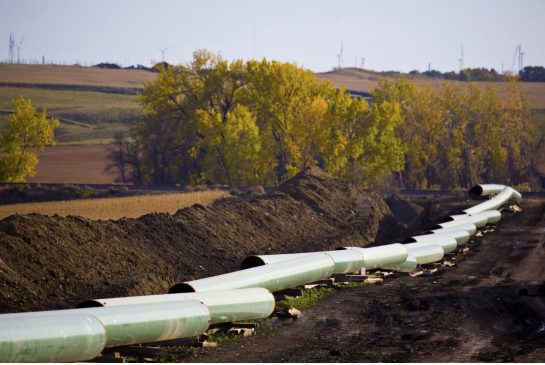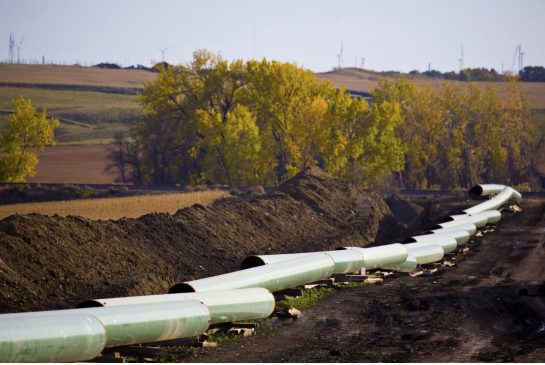 The largest pipeline company of Canada, Enbridge Inc., reported an increase of 12 percent in its adjusted profits for the second-quarter, attributing to higher contracted volumes and increased contribution from the Seaway pipeline. The company owns a 50 percent interest in the Seaway pipeline, i.e. operated by Enterprise Products Partners LP, which was recently reversed this year to take crude from the Cushing, Oklahoma, oil hub to the Gulf Coast.

Enbridge's Net income transferred to a common shareholder increased to C$42 million, i.e. $40.9 million, or 5 Canadian cents per share, from C$8 million, or 1 Canadian cent per share, a year earlier. Meanwhile, it announced an adjusted profit increase up to C$306 million, i.e. 38 Canadian cents per share. The pipelines owned by Enbridge are vital in carrying the bulk of 2.5 million barrels of oil exported by Canada to the United States on a daily basis.

In light of its growing success and profitability, Enbridge seeks to expand its mainline system, i.e. the main artery for crude shipments to the U.S. Midwest. Meanwhile, company is also planning to build the controversial Northern Gateway pipeline system that will carry Canadian crude to the country's Pacific coast in order to accommodate the rising production from the Alberta tar sands. The company's Chief Executive, Al Monaco, mentioned in a statement that "the oil sands represent an area of significant growth opportunity for Enbridge." The company's shares closed at C$45.57 on the Toronto Stock Exchange on Wednesday.