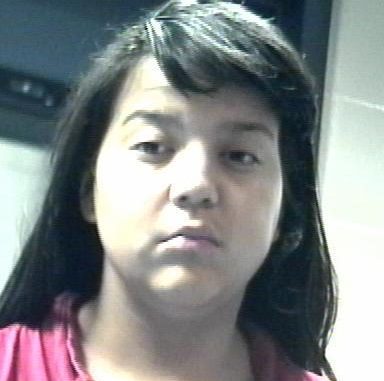 The Winnipeg Police Service is requesting the public's assistance in locating a 17-year-old female, Josephine Merasty. Merasty was last seen in the West End area of Winnipeg on Sunday, August 4, 2013 at 12:30 p.m.
Merasty is described as an Aboriginal female, 5'4" tall with a medium build, straight brown hair and brown eyes. Merasty was last seen wearing all pink clothing.
Police are concerned for Merasty's well-being.