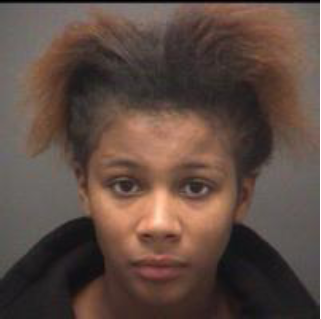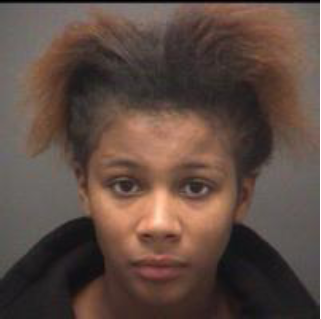 York Regional Police is seeking the public's assistance in locating a 16-year-old female missing from the Town of Newmarket.
Jasmin Grant, was last seen on Tuesday, July 23, 2013, at approximately 9 p.m., when she left her residence in Newmarket.
Investigators believe that Ms. Grant may be in the City of Toronto or the City Kitchener visiting friends.
She is described as:
– Female, black, 16 years
– 5'5'', 130 lbs.
– Black hair, brown eyes
The investigation is ongoing.