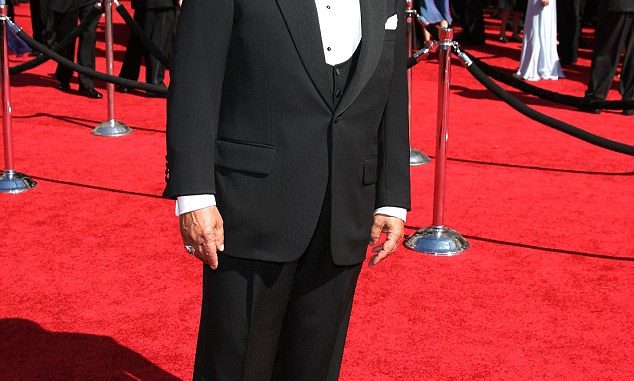 The actor who played the famous role of Native American mentor in Free Willy, August Schellenberg, passed away in Texas at the age of 77, finally giving up after a long struggle with cancer. A close family member informed sources of TMZ that Schellenberg died peacefully, while surrounded by his friends and family on Thursday.

The Swiss-German and Mohawk descent actor will always be remembered by his legacy of playing Native American roles on both TV and film. He began his career from the National Theatre School of Canada, starting with stage roles, and soon progressing to screen work. Apart from playing the famous role of Randolph in all Free Willy trilogies, Schellenberg also acquired an array of various prestigious awards. He received an Emmy nomination for his role in the 2007 HBO miniseries 'Bury My Heart At Wounded Knee,' along with several nominations and Canadian screen awards, including a Genie for his performance in iconic film 'Black Robe' and a Gemini Award for the TV movie 'The Prodigal.' Latest work of Schellenberg included his role in the small-budget Canadian film 'The Last Movie,' that was released in 2012.

Apart from his acting career, Schellenberg was enthusiastic about cooking and was known for participation in several celebrity benefit cook-offs. He was a symbol of his heritage, took great pride in expressing it and supported several charities for the same reason, including The American Indian College Fund and The National Aboriginal Achievement Foundation. Schellenberg is now survived by his wife, Joan Karasevich, and three daughters.