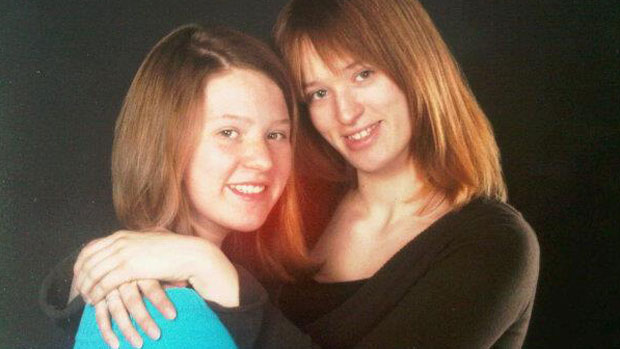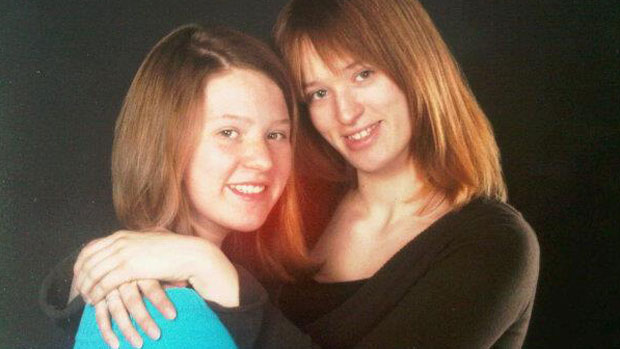 Ontario Provincial Police has intensified its search throughout Bon Echo Provincial Park as it continue looking for two teenage sisters who apparently went for a walk on Thursday but never returned. According to police sources 16-year-old Jenna Kip and her 13-year-old sister Emma, of New Hamburg, were at the Hardwood Hills campground, along with their family, at the park north of Belleville. The sisters decided to go for a walk at around 10:00 a.m. ET on Thursday, after which they were never seen.

Consequently, police and park authorities have begun a full scale search and rescue mission for the teens as they are now using boats, ATVs and helicopters, involving more than a two dozen officers and police dogs. Speaking of the chances of what could have happened, OPP Const. Stacey Cooper stated on Friday that "weather yesterday was quite good," and "they were dressed appropriately. They're young healthy girls." Cooper explained that the largest problem in way of the search mission is the Bon Echo Park's enormity. She highlighted that "it is a park that offers all sorts of different trails and paths. There's lakes and creeks. It's a huge area."

Police sources have described Emma Kip as five feet, two inches tall, about 115 pounds with shoulder-length hair, and a white headband in a bow. On the other hand, her sister Jenna Kip is described as five feet five inches tall, almost 135 pounds with straight reddish brown shoulder-length hair with a fair complexion.