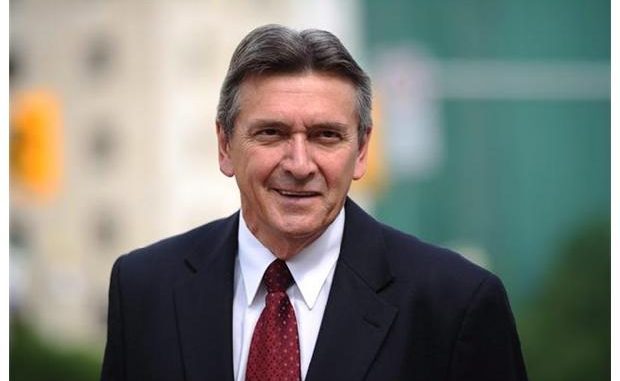 An Ontario Parole Board panel has denied an early parole request made on Friday by Former senator, Raymond Lavigne, implying that he will now remain behind bars until October. Lavigne attempted for parole after serving more than two months of his six-month jail sentence for fraud. Though, the parole request was denied by the two-member panel after Lavigne refrained from answering the question about whether or not he confessed having committed crimes of fraud and breach of trust for which he was convicted in 2011.

While reading the panel's decision, one of the two board members, Sylvie Parent, stated that "you expressed little remorse and you accepted little responsibility for your criminal behaviour." After the French hearing, Lavigne alleged that he was "disappointed" on the decision of parole board, boasting that he had never had a problem with the justice system prior to his conviction. He stated that "you have humiliated me enough."

The ex-senator was convicted of multiple charges in 2011 after claiming more than $10,000 in false travel expenses and asking his assistant, being paid to work for the Senate, to cut down trees on his property. Consequently, Lavigne was sentenced six months behind bars, along with six months of house arrest following that, which he began on June 4, after a failed appeal of his conviction. At the hearing, Lavigne repeatedly insisted to the panel that he was "responsible" and "respected the law." Lavigne's wife, Carmen Robichaud, was not present at the hearing; Lavigne appeared before the board members alone.