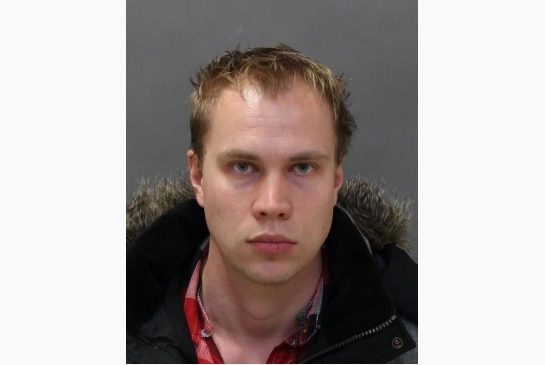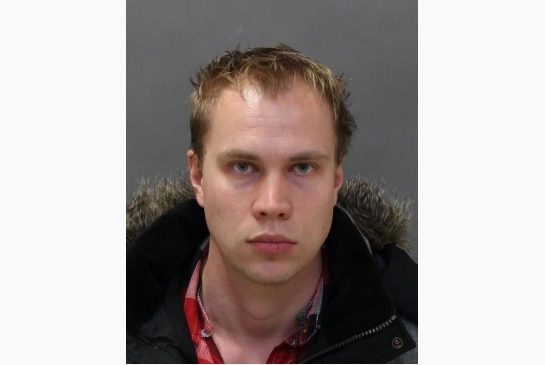 Police has announced to have officially laid charges against the suspect involved in the blatant theft of a baby grand piano that was stolen from Toronto General Hospital in July. 27-year-old Artem Timofeyev was arrested and charged by police on Thursday, he now faces multiple offences including theft, trafficking in stolen goods, exposing counterfeit mark and fraud over $5,000.

Police investigation lead to the explanation that Timofeyev straightforwardly walked into the hospital, loaded the instrument on a dolly and brought it down to the ground floor using a service elevator to later load it on a red-and-white cargo van waiting in the loading zone. It was also found that two other people were also involved in the theft that took place on July 14.

The head of hospital security, Todd Milne, unveiled that hospital employees inquired from Timofeyev about what he was doing with the piano, but his blatant response alleging that he needed to take the piano for some musical servicing, convinced staff members and so they left him alone to whisk the instrument away. Milne reported that hospital official did not realize that the prized instrument was missing until four days later, i.e. only a day before a scheduled live music shows. Milne stated that "we found it very strange." Almost a week after the theft, police successfully recovered the Boston Steinway piano that was sold to a local business. Timofeyev's warrant for arrest was issued in July, and now he is scheduled to appear in court on Tuesday morning.