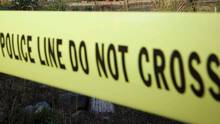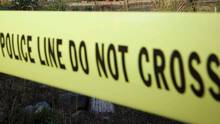 Toronto police has revealed to have laid charges of manslaughter against a 14-year-old boy in the death of another teen over the weekend. 16-year-old was found with obvious gunshot wound inside a northwest apartment on the 19th floor of 2240 Weston Rd. late on Sept. 1. He was quickly shifted to a nearby hospital without vital signs and later pronounced dead.

Police also arrested another teen on Tuesday, who cannot be named due to the Youth Criminal Justice Act. He has also been charged with manslaughter and is scheduled to appear in court on Wednesday. These shootings are the latest set of youth homicides that have taken place in the city's northwest end as police attempts to overcome an increase in gang conflicts that could be connected to the shootings. 15-year-old Tahj Loor-Walters was found shot in a plaza across from his Jane-Finch community housing complex on July 28, almost two weeks after which he died while being cared in a hospital on Aug. 13.

Two more teens, 16-year-old O'She Doyles-Whyte and 15-year-old Kwame Duodu were also killed in a shooting outside Duodu's front door in the middle of the afternoon on Aug. 23, though no arrest has been made in either shooting. At the time, police initiated a Project ICE in three northwest divisions, including the neighborhoods home to the three most recent shootings. Homicide investigators have reported to be investigating links between the slayings, but claim to have found nothing that connects the two incidents.