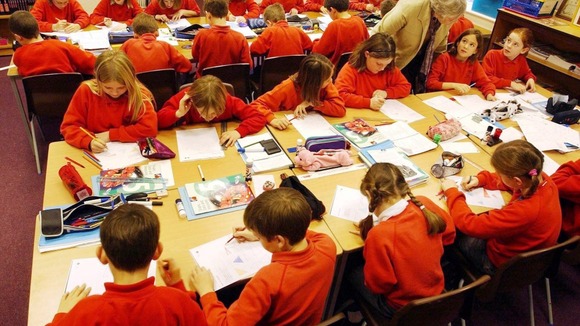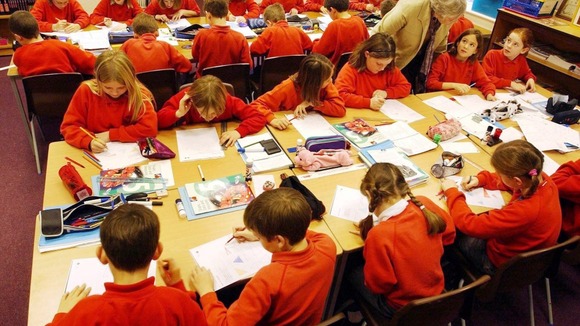 The Local Government Association (LGA) has cautioned that almost half of England's primary school districts could have to face the challenge of twice as many pupils as available places within a few years.
The LGA has further added that the pressure is already building on school facilities and teaching, with some schools expanding class sizes beyond the legal maximum of 30. While few have converted libraries and music rooms; into classrooms; or reduced playground space, to accommodate rising number of pupils.
The LGA has attributed this exceptional challenge of demand for places to the increasing birth rate in Britain rising at its fastest pace since the 1950s.
LGA chairman, David Simmonds has explained: "Councils have been working very hard to show government that the numbers of children going through the system between 2006 and 2007, are far higher than many of the national statistics suggested.
"The government has begun to recognised that with the £5bn of additional funding, and what we're trying to do now is to make sure that that money gets to the sharp end and deliver school places."
The LGA wants the Department for Education to work more closely with local councils to better cater to the demands for additional places.
Mr. Simmonds has added: "Councils are working extremely hard to make sure they fulfill not just the legal duty, but also the moral responsibility, they have to ensure that access to a choice of good quality schools is available to everybody".
The prediction comes as the government announces the opening of 93 new free schools across the country, creating an extra 43,000 primary and secondary school places.
Education Secretary, Michael Gove has told that the coalition government had "taken swift action to repair the damage" which was caused by the previous Labour government, who ignored the warnings.
Article viewed on Oye! Times at www.oyetimes.com.