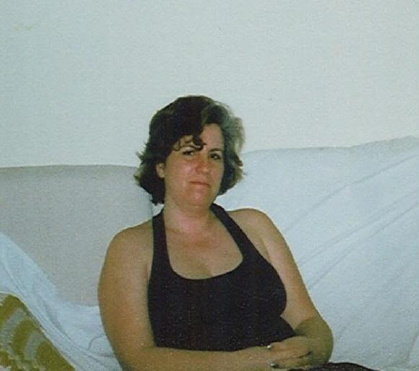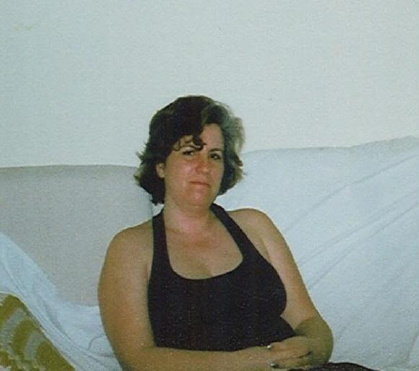 Investigators with the York Regional Police #2 District Criminal Investigations Bureau are seeking public assistance in locating a missing woman from the Town of Richmond Hill.
Shirel (Sherry) Azar, 41, was last seen on Sunday, August 25, 2013, at approximately 1:30 p.m. in the area of Yonge Street and Lawrence Avenue in the City of Toronto. It is believed she attended a class at a nearby commercial unit.
Police and Ms. Azar's family are concerned for her wellbeing, as it is unusual for her to be out of contact with family and friends for an extended period of time.
She is described as:
– Female, white
– 5'4", 141 lbs.
– Brown eyes
– Dark, wavy, neck-length hair
– Last seen wearing a blue V-neck shirt, a cream-coloured cardigan and creamcoloured-dress pants.
The investigation is ongoing and police are asking anyone with information to come forward.