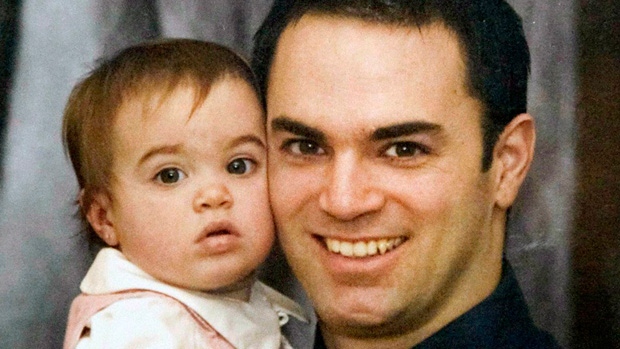 This article was last updated on April 16, 2022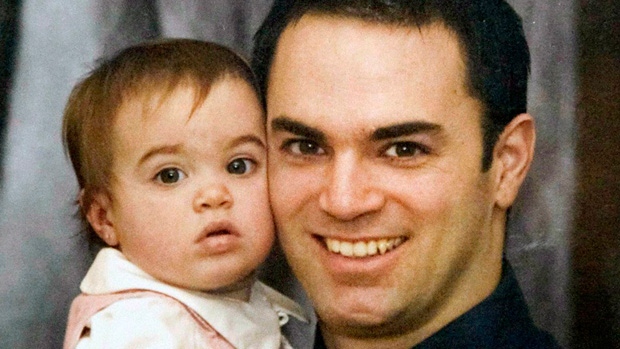 A cardiologist from Saint-Jérôme, Que., Guy Turcotte, who was found not criminally responsible for stabbing deaths of his two young children due to a mental disorder, has now been ordered by the Quebec's Court of Appeal to undergo a new trial. The previous verdict was overturned by the court on Wednesday, when it alleged that Turcotte should face a new trial on first-degree murder charges. Turcotte can now either appeal to the Supreme Court of Canada, which might reinstate the jury's non-conviction verdict, or face a new trial.
In the verdict announced in 2011, court found that Mr. Turcotte was not criminally responsible after he admitted to the February 2009 fatal stabbing of 3-year-old Anne-Sophie and 5-year-old Oliver. However, after that decision, the Crown prosecutor sought an appeal alleging that the judge in the first trial should have never given the jury the option to find Turcotte not criminally responsible. The prosecutor argued that there was a lack of evidence to support a defence of not criminally responsible for reason of mental illness, asserting that instead the killings were planned and wished-for as revenge against former partner Isabelle Gaston, who was having an affair.
Whereas on the other hand, Turcotte's defence lawyer alleged that his client suffered from serious mental illness during the incident, and was intoxicated at the time on windshield washer fluid as part of a suicide attempt. However, the three judges of the province's Appeal Court concluded that the jury was not properly instructed about Turcotte's state of mind and the question of self-intoxication, and hence the trial was skewed in favour of the accused.
You can publish this article on your website as long as you provide a link back to this page.