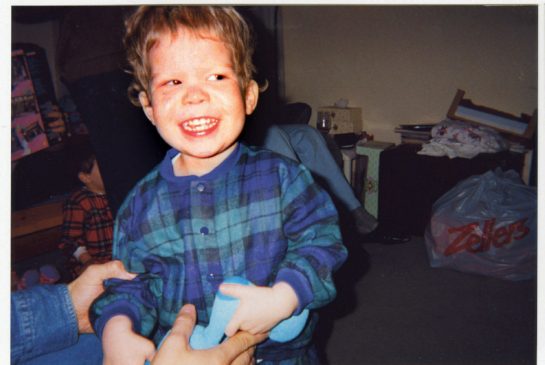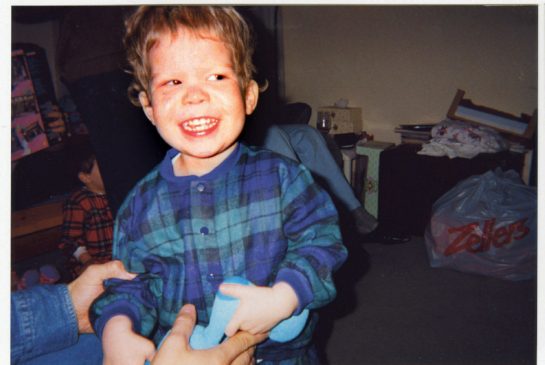 During her testimony at the coroner's inquest into the death of Jeffrey Baldwin, Elva Bottineau revealed that she would have informed the children's aid worker about her criminal record before accepting to take care of her grandchildren, only if they had asked. The inquiry has heard that Bottineau's grandson died of starvation in her care in 2002.

According to Bottineau, she was worried at the time about the well-being of Jeffrey and his sister, Sibling 2, whose identity is protected under a publication ban. She admitted that Jeffrey and her sister were often sick and did not received proper care by their young and problematic parents, Richard Baldwin and Yvonne Kidman, Bottineau's daughter. During her testimony, Bottineau stated that the Catholic Children's Aid Society contacted her in 1998, and inquired if she would like to take Sibling 2 and Jeffrey since Yvonne was seen shaking one of the children. Bottineau was already taking care of the eldest Baldwin at the time, though she accepted the request since she, and her husband Norman Kidman, feared the children would end up in foster care otherwise.

Bottineau stated that "I felt really felt bad that day that (Sibling 2) and Jeffrey had to be removed (from their parents' home." It was added that "Yvonne told me she didn't (shake the children). . . . And I believed her." Bottineau revealed that family's CCAS case worker, Margarita Quintana, never inquired about her criminal record or a past involvement with CCAS, adding that "I would have told her" if she had asked.