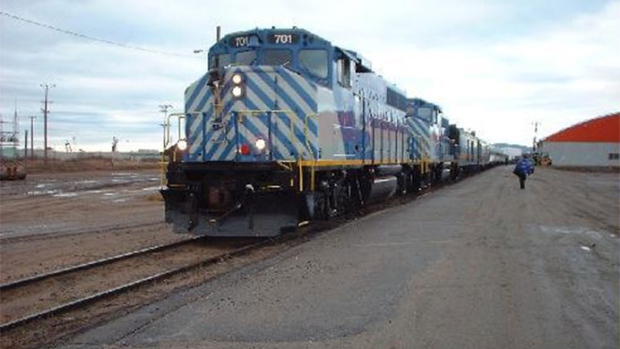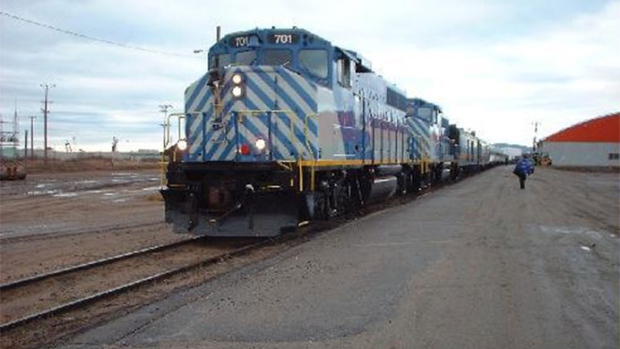 More than 270 passengers were stranded in freezing temperature for eight hours on a train that lost power in Labrador on Friday morning. Among those who suffered the ordeal were two pregnant women, children and seniors, while the temperature fell below – 30 C.

According to a Tshiuetin Rail Transportation rail conductor, Joe Shecanapish, the crew was completely unable to bring back power to the train, which was heading to Sept-Iles, Que. from Schefferville, Que. He stated that "we did everything we can. We couldn't do it. Water froze, toilets froze, everything," while adding that he attempted to squeeze people into a small cabin to warm them up, along with providing blankets to passengers. Reports confirm the train got stuck at around 65 kilometres from Labrador City, from where it takes eight hours to reach final destination. One of the passengers on the train, Simon Einish, grumbled that "minus forty. It's like, hey. Right now my feet are still cold." As a precautionary measure, several passengers were taken to the hospital but there were no major injuries.

One of the first to reach the train for rescue, Fire Chief Joe Power alleged that passengers were lucky the train stopped where it did. He elucidated that "it could have been a lot worse this evening. They could have been 100 km or so up the track with no help." Consequently, five buses transported passengers to Labrador City, while some passengers were taken to neighbouring community Fermont, Que.