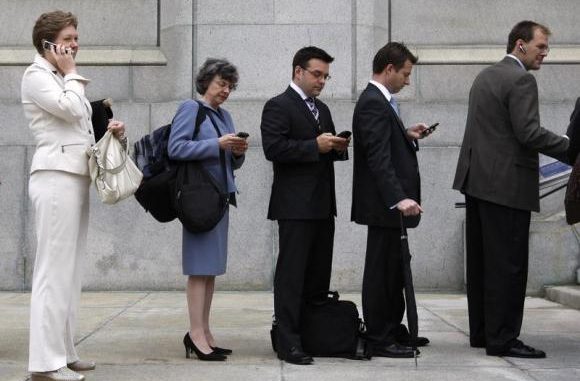 In an announcement made on Wednesday, the Canadian government has revealed its plan to introduce a new legislation that will restrict the wholesale roaming rates imposed by big wireless providers on smaller rivals. This is another new legislation in its series of incentives aimed at fostering competition and lower consumer costs in the country.

While making the announcement during a press conference, Industry Minister James Moore stated that the new rules will amend the Telecommunications Act, while adding that Canada's largest wireless companies are charging their rivals a crushing 10 times more rate than they charge their own customers for roaming mobile voice, data and text services. Moore stated that "for too long, Canadian consumers in the wireless sector have been the victims of these high roaming costs." The high cost of roaming has single-handedly weakened the progress of newest entrants in Canada's wireless industry, which have no option but to rely on the established carriers to provide coverage in many areas of the country.

While auctioning the wireless airwaves in 2008, the government reserved spectrum for newcomers in a bid to loosen the dominance of three big providers, namely Rogers Communications Inc., BCE Inc. and Telus Corp, which mutually share a national network. However, despite clear government policies supporting their survival and wellbeing, new entrants have faced innumerable difficulties since they first step foot in the industry. Some analysts and company executives have even complaint about the government policies being confusing and a source of concern among perspective investors.