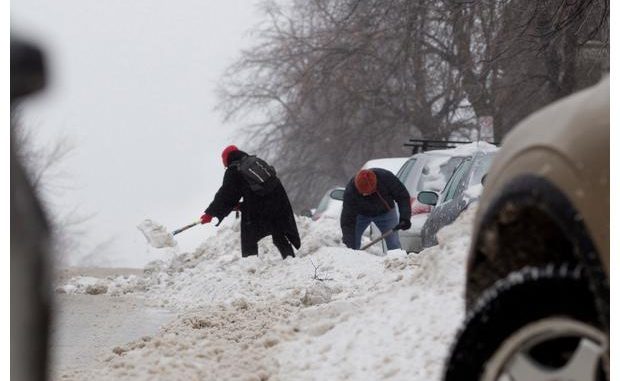 In light of the recent ice storm across Toronto, and the Greater Toronto Area, hydro crews are continuing to restore the power outage which encompasses hundreds of thousands of residents, though people travelling across the Greater Toronto Area should anticipate delays today as well. According to the official statements of Toronto Hydro, an estimate of 244,000 customers were affected on Monday morning, in light of the storm that resulted in accumulations between 20 to 30 mm of ice that brought down trees and hydro wires across the city.

CEO at Toronto Hydro, Anthony Haines, revealed that an estimate of 60,000 customers got their power restored overnight, while he added that power has been restored to two of the city's water plants, along with Toronto East General Hospital. However, he elucidated that the crews are working on restoring power to Sunnybrook Hospital, i.e. currently operating on a generator. After that, Haines alleged that the crews are scheduled to resolve issues of some major wires that will result in restoration of power of a lot of customers.

According to Haines, Toronto Hydro hopes is aiming to restore power to all subscribers within 72 hours of when the storm first hit, which will be Christmas Day, though he added that only a few parts of the city might take longer than that. During an interview on Monday, Haines alleged that "we have to act prudently and plan for the worst." Residents are informed to receive update of Toronto Hydro's work by checking its map of the power outages.