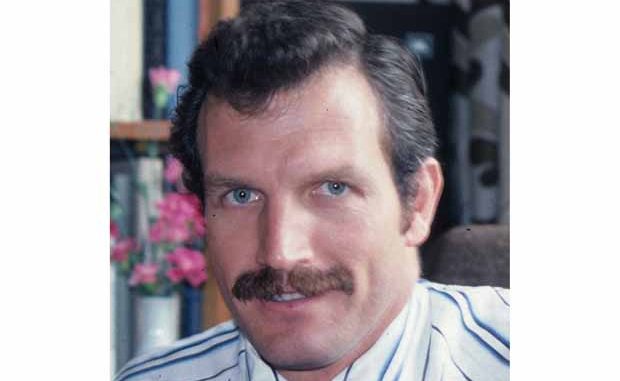 The crown has requested the court to announce a four-year prison sentence for a former Vancouver lifeguard and swim coach, 71-year-old Abraham Kiewiet, who has pleaded guilty of abusing his authority as a mentor and father figure and exploiting youngsters by sexually assaulting five teen boys in the '70s and '80s.

Mr. Kiewiet was present throughout the sentencing proceedings at Vancouver Provincial Court on Monday morning, when Crown prosecutor Kimberly Turnbull explained in a detail manner how he sexually assaulted five boys in their early teens when he coached at the YMCA's Burrard Street pool. Kiewiet has pleaded guilty to five offences with the boys during a 14-year period starting when he was 29 years old. The court heard that Kiewiet coached all the victims at the Sharks swimming program for 11 to 15-year-olds, whom he often invited over to his apartment for drinking parties, during which he assaulted one of the victims. Turnbull alleged that the victims, identities of which are being kept a secret due to a publication ban, have suffered from a long lasting emotional damage.

The Crown has sought a four-year prison term to set an example while giving a strong warning to other child predators. Kiewiet entered his pleaded guilty on Aug. 23, admitting to four counts of indecent assault on a male and one count of gross indecency, which cover the allegations of five victims out of a total of 12 who came forward.