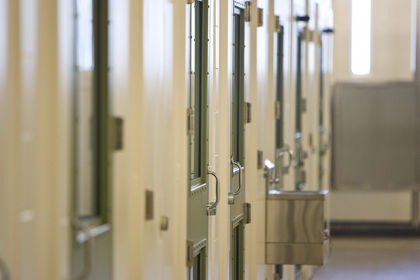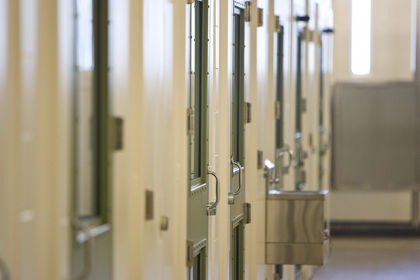 In response to a call about an altercation between two inmates at the Edmonton Remand Centre, the Police reached at around 9 p.m. on Christmas Eve. According to the homicide detectives, who are now investigating the case, paramedics treated the male victim but he did not survive and was pronounced dead on the scene. Identity of the victim has not been released as yet, but it will be soon after informing the next of kin.

This incident is followed by another abnormal event at the Nov. 18, when a 33-year-old inmate named Kenneth Morison committed suicide, which was the second suicide at the facility since it opened in April. Earlier this month, The Alberta Union of Public Employees (AUPE) had demanded the government to address safety issues at the centre, after an inmate took another prisoner hostage in a Dec. 1 incident which was thankfully resolved without injuries. The AUPE highlighted that the staffing resources at the facility have been made too thin, since guards were being made to supervise up to 72 inmates at a time in pods of 36 cells.

Similar safety concerns caused wildcat strike days after the 1,952-bed facility opened at 184 Avenue and 127 Street. After all, the province announced to call back almost 400 workers for work, while it agreed to investigate the union's concerns as part of the settlement. However, AUPE representative revealed earlier this month that there has barely been any contact. There were four homicides since 2000 at the old location of the Edmonton Remand Centre.