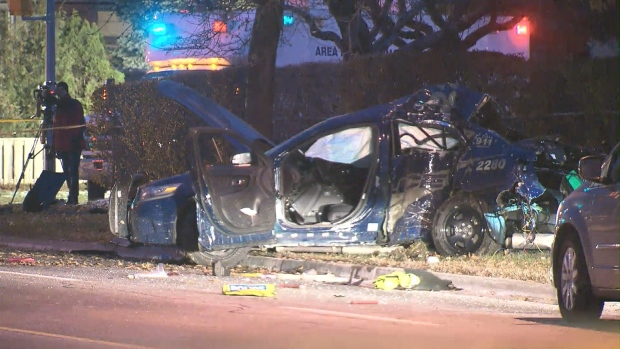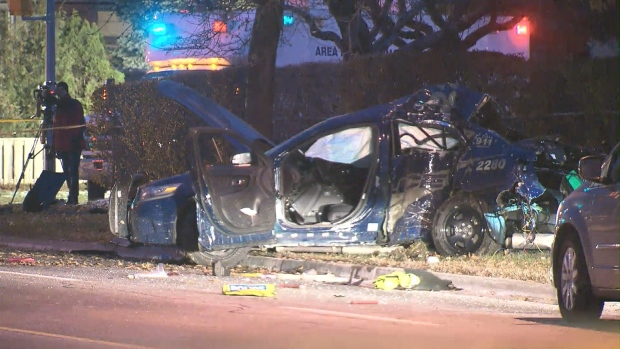 During a formal year-end interview Toronto Police Chief, Bill Blair, revealed that the Toronto police officer who passed away after an on-duty car crash almost a month ago was not wearing a seatbelt at the time of accident. Having spent almost 48 hours in the hospital after his cruiser fatally crashed with another vehicle near Bloor Street West and Neilson Drive, Const. John Zivcic passed away on Dec. 2nd.

Even though the real cause of the collision is still unknown to the authorities since the investigation is ongoing till now, Chief Blair shared that "I think it is very clear that when he was ejected from the vehicle that he wasn't wearing a seatbelt and that is a concern for us and our officers." He further elucidated that "you know they (officers) carry a lot of equipment on their utility belt and they are in and out of the car all the time, but that seatbelt saves lives and we want everybody to wear it and I think that is one of the lessons that can be drawn from the tragic circumstances of John's passing."

Zivcic was a traffic services officer with 22 Division. At the time of the accident, he was responding to a call for an impaired driver. During the interview, Chief Blair alleged that the loss of Zivcic is "a very, very difficult thing" for both the Toronto Police Service and the city as a whole.