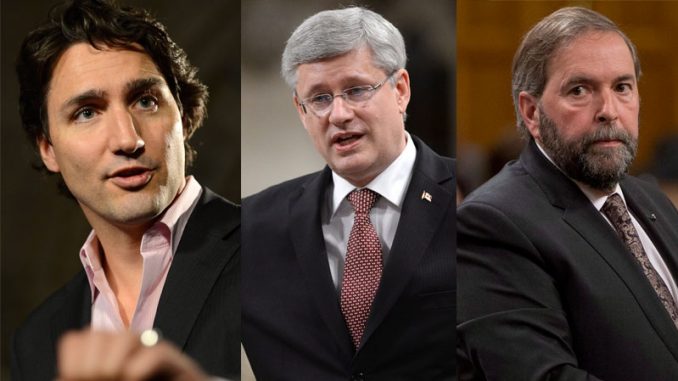 According to the results of a freshly conducted poll by Ipsos Reid, the Conservative government seems to have paid the price of having a year plagued with scandals as the soft approval of the Tories starts to slip. The results showed that their approval rate declined by four points, compared to last year, on a key question, i.e. "Do you agree the majority government in Ottawa is working well?"

According to the poll results, a minority of forty percent of respondents replied with "yes," which was almost four percentage points less from last year. Whereas, on the other hand, the remaining 60 per cent answered "no," alleging that the government is not working well. Even though it's just a slight decline, but due to its significance in light of federal parties aligning for a campaign-style year ahead, it has serious implications. It is noticeable in this scenario, that there is a fresh leadership at hands of the Liberals and NDP since their last federal election in the spring of 2011, whereas Harper is still the same candidate vying in from the Prime Minister's office since 2006 and it will be his his fourth major political campaign in a decade.

Conclusively, Ipsos Reid's Darrell Bricker alleged that "what we're seeing with the Tory brand is, it's starting to get a little tattered on this issue of spending taxpayers' money wisely." According to Bricker, Harper's biggest threat is re-energized Liberal brand under the new leadership of Justin Trudeau.