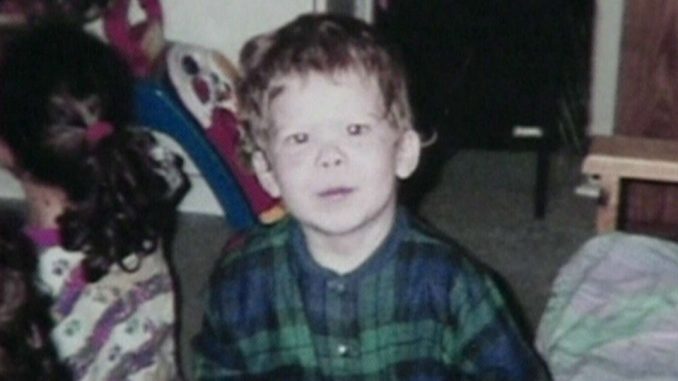 The jury at the Jeffrey Baldwin inquest heard quite a number of recommendations on Tuesday, including a public awareness campaign about the duty to report child abuse, an enhanced training program for children's aid supervisors and adding child abuse and neglect to school. The well-known inquiry began in September and inspected the elements that lead to the death of 5-year-old Jeffrey in 2002. Now, the lawyers have begun making their closing submissions to the four-person jury.

During its commencement, the inquiry heard that Jeffrey was starved to death by his grandparents, after spending his final years in terrible living conditions in their east Toronto home. Investigators reported that he only weighed around 21 pounds at the time of his death. The child's grandparents, Norman Kidman and Elva Bottineau, were convicted of second-degree murder. Jeffrey was being cared by his grandparents' care along with his three siblings by the Catholic Children's Aid Society, which confessed not having had checked their own files on Kidman or Bottineau, each of whom had separate convictions for assault on their own children.

Before reading 74 recommendations approved by some or all parties represented at the inquest, coroner's counsel, Jill Witkin, mentioned that "Jeffrey Baldwin received far more attention after his death than he ever did in his life." The recommendations included a publicly funded campaign to remind people of their duty to report child abuse or neglect, a dedicated 1-800 number to facilitate reporting, and the addition of child abuse and neglect to Ontario school curriculum from kindergarten to grade 12.