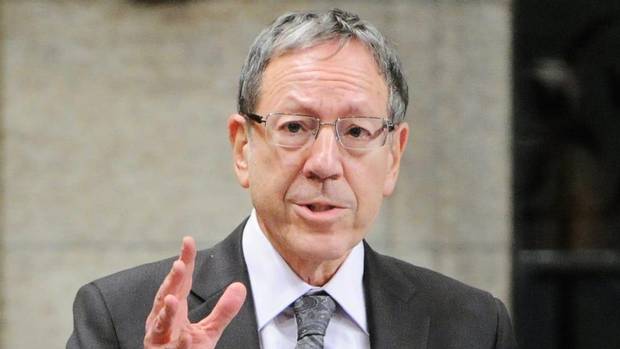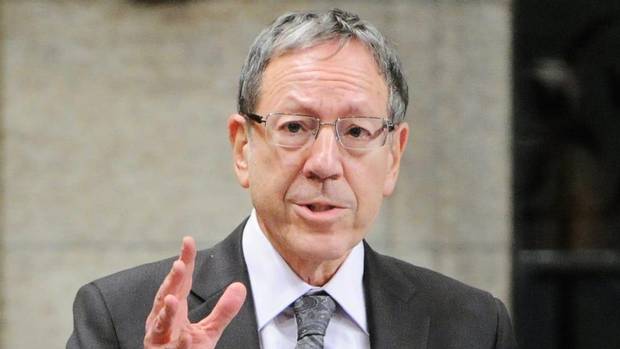 An internationally well-known human-rights activist and reputable Liberal MP, Irwin Cotler, is anticipated to announce his retirement from politics on Wednesday afternoon. His retirement will vacate the riding of Mount Royal which has a very significant past even before Mr. Cotler first secured it in 1999. Liberal Leader Justin Trudeau is set to appear with Mr. Cotler after the Liberal caucus meeting.

Addressing the topic of his political future in a recent interview, Mr. Cotler did not share anything decisive as he alleged that Liberals' open nomination meetings in all ridings will inevitably reveal his intentions this year. The vacated Mount Royal has been previously held by Mr. Trudeau's father for nearly two decades. Mr. Cotler secured 92 percent of the vote to win the seat for the first time in a by-election in 1999. The Conservatives led an elaborate campaign to win the riding in the last elections as it had a strong Jewish community, though they still lost by more than 2,000 votes. The Conservative candidate in the riding, Saulie Zajdel, has since been charged with fraud in relation to his role in Montreal municipal politics.

Before becoming a politician, Mr. Cotler was well-known all over the world as a member of the Canadian counsel for Nelson Mandela and main counsel for former Soviet dissident, Natan Sharansky, along with his active role to secure the release of Andrei Sakharov, i.e. another Soviet dissident. He was a professor of law at McGill University and a minister of justice under former Prime Minister Paul Martin.