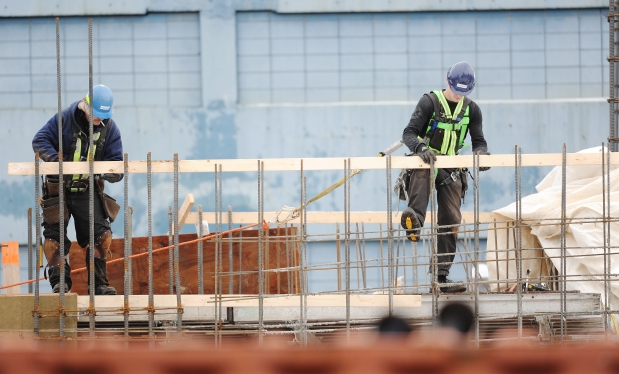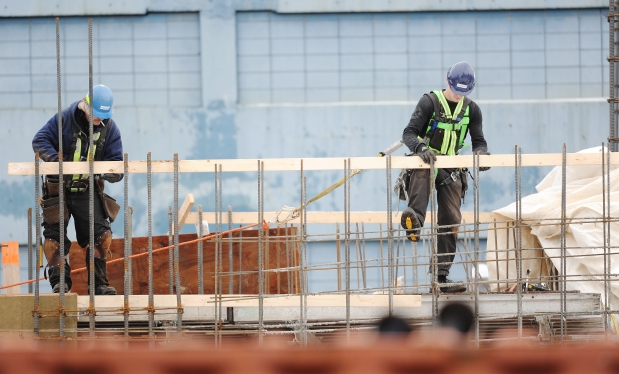 An updated summary of figures provided by Statistics Canada revealed that the unemployment rate in the Edmonton region remained steady at 5.5 per cent in January, despite gaining 1,800 jobs in December. According to the data released by the federal agency on Friday, it found that the Edmonton census metropolitan area witnessed an increase of 1,700 people in the region's labour force in the same period, while keeping the unemployment rate almost unchanged.
Meanwhile, Alberta's seasonally adjusted jobless rate decreased by 0.2 percentage since December and reached at 4.6 per cent in January. The agency quoted that Alberta scored the second-lowest rate in Canada, led by Saskatchewan at 4.3 per cent. It was reported that the province saw an increase of 9,300 jobs while part-time employment decreased by 2,800. Statistics Canada mentioned in its report that "in Alberta, employment was virtually unchanged in January." It was added that "compared with 12 months earlier, however, employment was up 70,000, accounting for nearly half of the national gains of 146,000."
According to a senior economist at ATB Financial, Todd Hirsch, Alberta's January employment growth was modest but still positive and almost in line with the average number of jobs created monthly over the last two years. Giving his comments, Hirsch alleged that "after ending 2013 on a sour note, Alberta's job market appears to be picking up in 2014 where it left off last fall." It was quoted that Canada gained 29,000 mostly full-time jobs in January, decreasing the unemployment rate by 0.2 percentage points to 7.0 per cent.