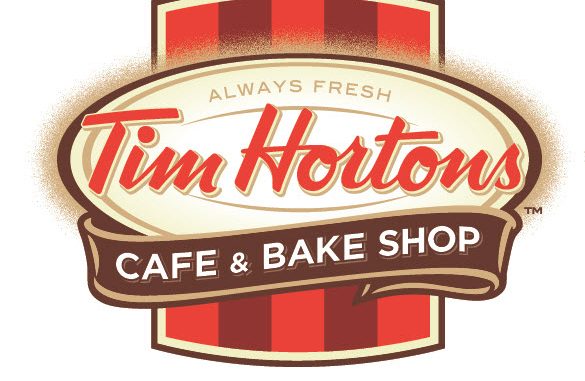 In an announcement made by Tim Hortons Inc. on Thursday, it revealed its decision to boost up its quarterly dividend by 23% as its fourth-quarter earnings surpassed its same-store sales targeting both Canada and the U.S. According to the plans of Oakville, Ontario-based quick-service coffee and doughnut giant, it revealed its intention of buying back more than 440 million Canadian dollars ($397 million) of shares as well.

The company announced to have recorded a fourth-quarter net profit of C$102.2 million, i.e. 69 Canadian cents a share, which is an increase from C$101.6 million, or 65 Canadian cents, a year earlier. These recently released figures include costs totaling up to 11 Canadian cents a share to remove Cold Stone Creamery operations from store locations in Canada. Moreover, the company also included costs to have closed several underperforming Tim Hortons locations in the U.S. Several analysts questioned by Thomson Reuters had projected a fourth-quarter profit of the company to reach more than 76 Canadian cents a share.

Tim Hortons mentioned that its system-wide sales boosted up by 5.4% on a constant currency basis, mostly due to its new restaurant development in Canada and the U.S., and from same-store sales growth of 1.6% in Canada and 3.1% in the U.S. Several analysts have anticipated that the company will reveal details into its longer-term growth strategy at an investor day event next week. Also Thursday, the company raised its quarterly dividend to 32 Canadian cents a share, marking the seventh consecutive year it has raised its dividend.