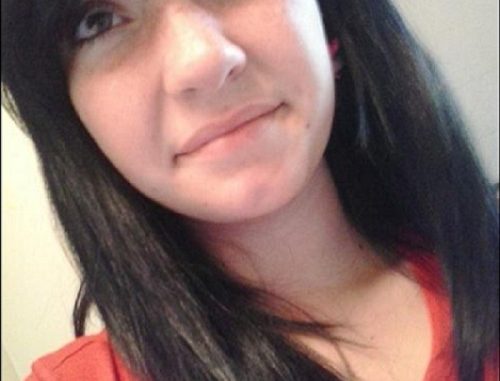 Investigators from the 21 Division Criminal Investigation Bureau are seeking the public's assistance in locating a missing 15 year-old female.
Emily Bailey was last seen Friday, February 14, 2014, at approximately 10:30 a.m., at her residence in Brampton.
Bailey is describedas female, white,with a fair complexion, 5'5" tall, thin build, brown hair and brown eyes. She was last seen wearing a black jacket, black tank top, black leggings and a grey shawl.
Police believe she is in the Hamilton area with friends. Family and police are becoming increasingly concerned for her safety as she has not been gone for this long in the past.
Update: Emily Bailey has been located in good health and returned to her residence.