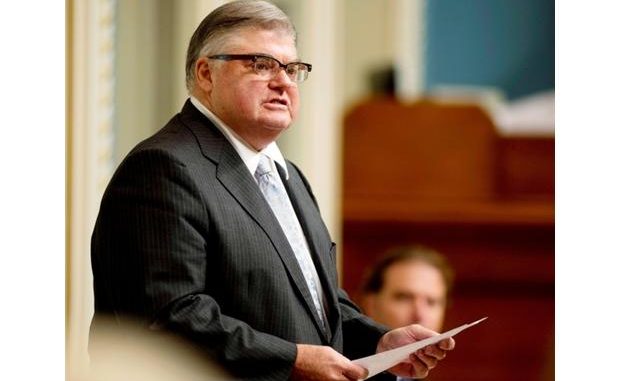 Two Liberal MNAs, namely Pierre Marsan and Danielle St-Armand, have announced their plans of not seeking re-election in the upcoming general election. Mr. Marsan has been a longtime Liberal MNA for the West Island riding of Robert Baldwin, and Mr. St-Armand currently represents Trois-Rivières. Both MNAs made the announcement public on Monday.

In addition to that, the former union leader and star Charbonneau commission witness, Ken Pereira, revealed to have declined an offer to run from the Coalition Avenir Québec. CAQ MNA Jacques Duchesneau is believed to have tried to convince Pereira but failed. Quebec's Premier, Pauline Marois, is believed to send Quebecers to the polls in April which leaves space for an election call to be sometime next week. 65-year-old Marsan is currently acting as opposition critic for adult education. He received harsh criticism for writing a letter to a West Island Jewish association that tend to solicit political donations in September. Consequently, Marsan apologized in the National Assembly and Liberal leader Philippe Couillard called the letter unacceptable.

On the other hand, 49-year-old St-Armand is believed to have decided to give up re-election due to health reasons. According to a report published in the Trois-Rivières newspaper, Le Nouvelliste, Parti Québécois is expected to run another former journalist in the election. The report named former TVA journalist, Alexis Deschênes, to have confessed considering a run for the PQ nomination in Trois-Rivières. The PQ already includes plenty former television journalists including Bernard Drainville and Pierre Duchesne, both former Radio-Canada political reporters.