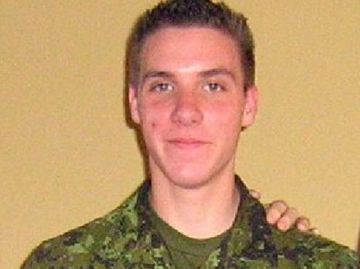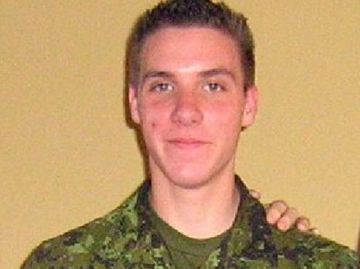 Mother of a Canadian soldier who killed himself after serving in Afghanistan, Wayne Stark, felt devastated after receiving a federal government cheque that had amount written as one cent. Speaking on behalf of Wayne and Denise Stark, whose son Justin Stark died Oct. 29, 2011 at the John W. Foote VC Armoury on James Street North, Keven Ellis, stated that "it just tore her heart out" because "it was just horrible."

However, rather than enduring the pain in silence after receiving the cheque last Friday, the couple decided to speak up and make sure it does not happen to other families. The issue was raised in the House of Commons on Tuesday by Hamilton East-Stoney Creek New Democrat MP, Wayne Marston, who called it "inexcusable." In response to the issue, Defence Minister Rob Nicholson confessed that this was "absolutely ridiculous" and pledged to take "immediate steps" to ensure "this never happens again." Furthermore, Nicholson also offered the Stark family an apology as he stated that "I extend the apologies of everyone in the government to his mother and we thank this individual for the service that he gave his country."

22-year-old Justin Stark was ranked as a corporal in the Argyll and Sutherland Highlanders at the time he killed himself in his barracks on a Saturday evening. Stark had served in Afghanistan for seven months, starting in May 2010, as he was associated with the military since 2006, where his duties included patrols around Kandahar, where Canadians had their main base.