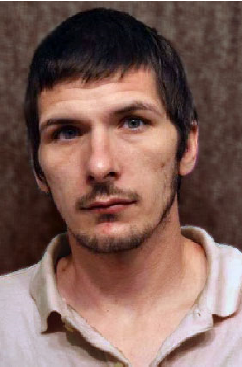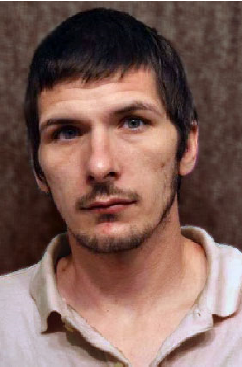 The Royal Newfoundland Constabulary (RNC) is seeking the assistance of the general public in locating missing person Greg
David Parkes.
On Wednesday, March 5, 2014, the Royal Newfoundland Constabulary received a missing person report concerning 30 year old Greg David Parkes. Through the course of the investigation, it has been determined that Parkes was last seen on March 4, 2014 in the St. John's area. He may be driving a white 2006, 4 door Pontiac Pursuit, plate HNF488.
Greg is described as being approximately 5'8", 160lbs, with blue eyes and short black hair with a little grey. He was last seen wearing a green jacket, black hoodie, blue jeans and white sneakers.
The RNC Major Crime Unit is continuing the search.