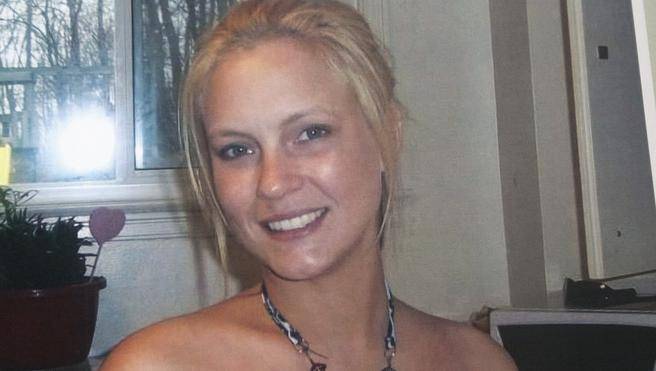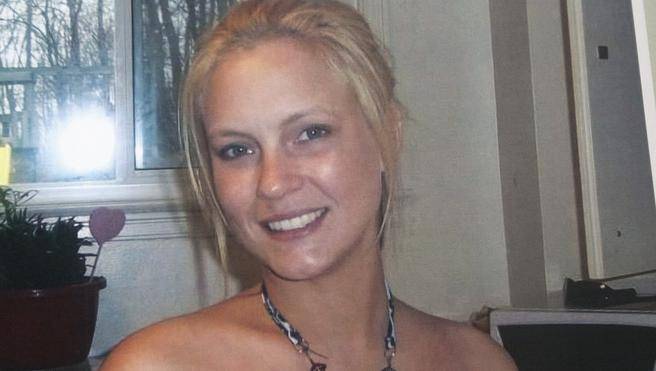 Police have confirmed having had arrested four people after Mohawk protesters, who are calling for an inquiry into missing and murdered aboriginal women, occupied CN Rail tracks east of Belleville, Ont. According to the provincial police, demonstrators got onto the tracks on Saturday morning in Napanee, and prompted a comprehensive stop order for all trains on behalf of CN.

Consequently, the four suspects were arrested four hours later. On the other hand, Via Rail admitted that the demonstration disrupted service on its Toronto to Montreal and Toronto to Ottawa routes, adding that it dispatched shuttle buses to get affected passengers around the protest site. The demonstrators had initially promised not to leave before Friday as they intensified their protest in response to a parliamentary report into missing and murdered indigenous women that rejected numerous calls for a full public inquiry. Their spokesperson, Shawn Brant, also admitted that there will be consequences for a national inquiry not being called while the activists blocked a road east of Belleville since last Sunday night.

The missing women report released on Friday triggered a series of criticism from opposition critics, First Nation leaders and human rights groups. Liberal and NDP members discussed the issue because it was listed on their agenda of all-party panel, accusing the federal Conservatives of sanitizing the final report on an ongoing crisis that has caught the attention of the United Nations. In addition to that, the best recommendation would be to just to inform the Conservative government to work with the provinces, territories and municipalities to create a public awareness and prevention campaign focusing on violence against aboriginal women and girls.