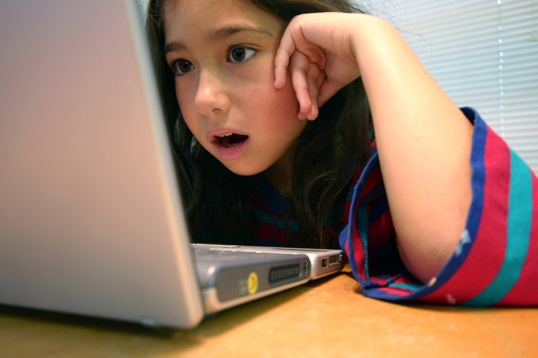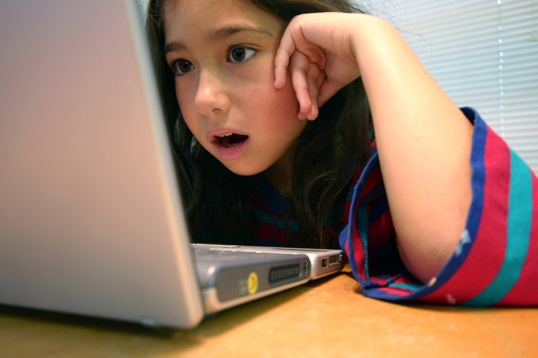 According to a new national research, conducted by MediaSmarts, the Canadian youth is facing a wide range of mean and cruel online behaviours that have unpredictable degrees of seriousness and impact. The study found that girls are more likely to be a victim than boys, while also revealing the prevalence and impact of cyberbullying among students in every province and territory. It was highlighted that despite popular conceptions of the "mean girl," boys are more likely to be reported as being mean or cruel online, whereas mostly girls are the ones about whom mean things are being said.

The Co-Executive Director of MediaSmarts, Jane Tallim, mentioned in his comments that "while most students who report having been cyberbullied say it wasn't a serious problem for them, we know that one in ten young people have been seriously impacted by online meanness or cruelty." He explained that "the research gives us a deeper understanding of the motivations and impacts of cyberbullying, which is critical to ensuring that interventions effectively target those youth who are most at risk."

MediaSmarts is a not-for-profit organization that surveyed more than 5,400 students in classrooms across the country about their Internet behaviours and attitudes as part of its Young Canadians in a Wired World study. The research entitled "Cyberbullying: Dealing with Online Meanness, Cruelty and Threats" was released today at the 46th Banff International Conference on Behavioural Science. Mainly the research investigates youths' experiences with online conflict, the strategies they use to deal with this and who they turn to for support.