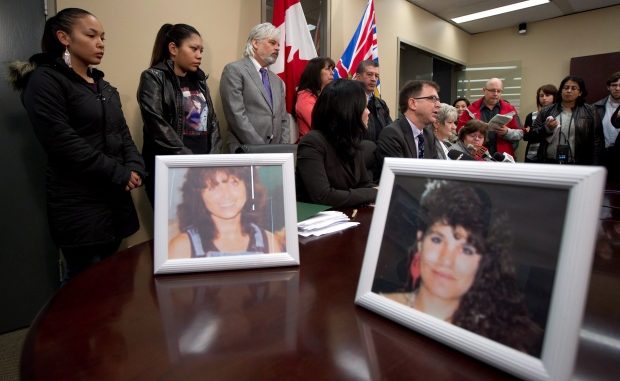 One of the lawyers representing the families of Robert Pickton's victims, Jason Gratl, announced that the families have decided to settle the case with the city of Vancouver and the province of British Columbia after they agreed to pay $50,000 to each of the 13 children of women murdered by Pickton. The serial killer was arrested in 2002.

The lawsuit filed last May claims that the murders were a result of a failed investigation into the B.C. pig farmer, whom the police had suspected but did not arrest, allowing him to kill more victims. Additionally, the lawsuit pointed out that police were negligent in not warning women in Vancouver's Eastside that there was a serial killer was on the loose, who picks up prostitutes and takes them back to his pig farm before murdering them. Moreover, the lawsuit also highlighted that the province and the city ignored recommendation of Wally Oppal who conducted the Missing Women Inquiry to pay compensation to the victims' families.

The lawsuit names several defendants in addition to Pickton, including his brother Dave, his sister Linda, the province and the city on behalf of various police forces as well as individual officers. Investigators found DNA of 33 murdered women on Pickton's pig farm in Port Coquitlam after he was arrested on Feb. 22, 2002. Subsequently Pickton was charged with 26 counts of first-degree murder, which resulted in him receiving the maximum sentence of life imprisonment with no possibility of parole for 25 years.