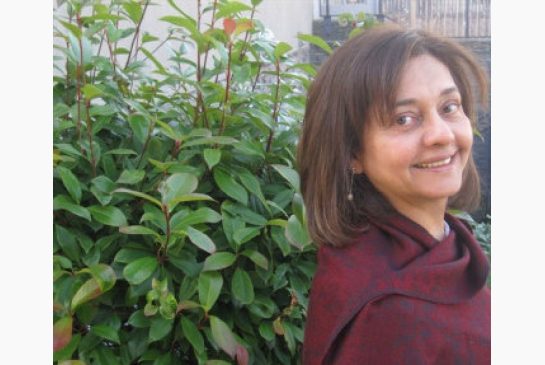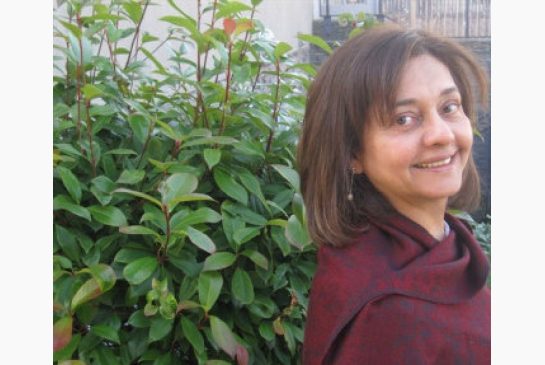 A Canadian optometrist who opened an eye clinic in Pakistan and founded a school in Afghanistan, Dr. Roshan Thomas, was among those who lost their lives in the brutal attack on the Serena Hotel in Kabul on Thursday. When word of her death got out, masses began giving tributes on social media for the woman who dedicated her life to helping the poor overseas.

In a tweet posted by Senator Mobina Jaffer, it was mentioned that Thomas "cared about Afghan girls and dearly loved her family. She was going to be a grandmother for the first time soon." In addition to that, Jaffer stated that "Rohan #Thomas in true Canadian spirit worked hard especially for education of #Afghan girls a great Canadian who made the ultimate sacrifice." According to an online profile, Thomas spent years volunteering overseas with her husband Roger, an ophthalmologist, working with needy people in Zambia, Tanzania, Kenya, Pakistan and Afghanistan. Among their long list of accomplishments was establishment of an eye clinic in an Afghan refugee camp near Karachi, Pakistan.

Soon after finishing work in health sector, Thomas shifted her attention to education and firstly returned to school herself and obtained an MA in early childhood development and a PhD candidate in curriculum studies when she died. Thereafter, Thomas opened an independent school in Kabul called Sparks Academy. In addition to that, she also persistently lobbied the Afghan government to invest in early childhood development.