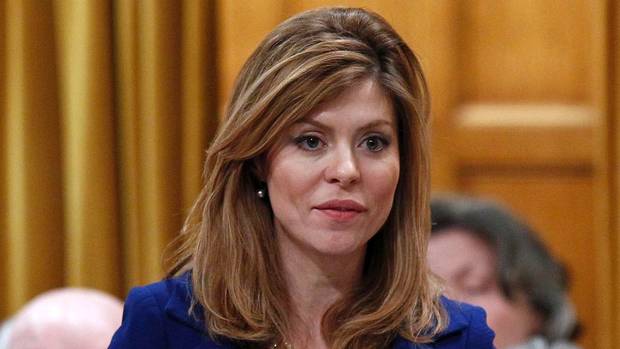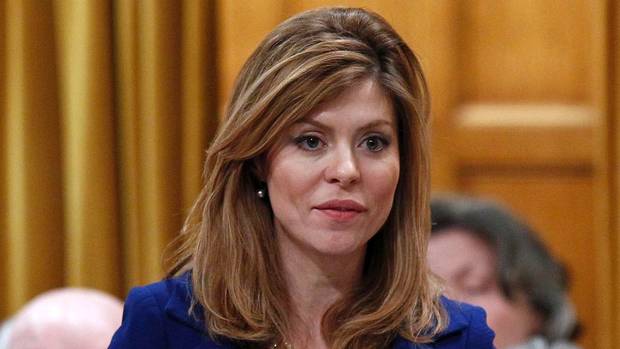 Residents have accused a Conservative MP, who intends to run in a different riding in 2015, to have used her taxpayer-funded privileges and supplies to mail voters in a new constituency. Several residents from Burlington and Oakville, Ont., have confirmed to have received materials from Eve Adams, even though the current MP in the area is Transport Minister Lisa Raitt.

In response to the allegations, Adams stated that she has not broken any House of Commons rules and stressed that she is entitled as an MP to mail materials outside of her riding. Adams is anticipated to compete with a local chiropractor, Natalia Lishchyna, for the Conservative nomination in Oakville-North Burlington, i.e. a newly created riding that technically won't exist until the next election. However, the main question to ask is whether if she is using her resources to help secure a nomination.

A local resident not connected to either of the camps, Simon Taylor, stated that "my reaction was, 'Who is she?' I know who my MP is. I'm in Burlington. I looked it up, and Ms. Adams is in Mississauga," said. "I thought to myself, 'Why am I getting letters from her?"' In addition to that, the riding association president from Hamilton, Julian DiBattista, has also drafted a formal letter of complaint on Friday to Conservative party brass after his partner in neighbouring Burlington, Ont., received a letter from Adams.