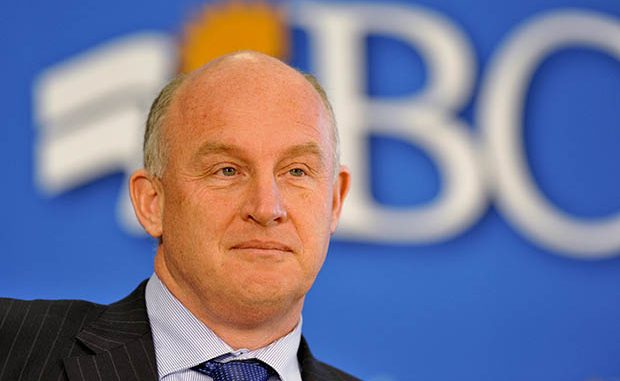 B.C. New Democrat and a candidate for B.C. NDP Party leadership, Mike Farnworth, has suddenly announced to give up his camping to bid for party leader on Tuesday and announced to endorse rival John Horgan. In his remarks at the time of announcement, Farnworth stated that "today marks the end of my campaign for BC NDP leader," addressing the audience including the entire NDP caucus.

The astonishing move has left NDP behind with only one declared candidate in the leadership race to replace outgoing leader Adrian Dix. The last date for entry in the race is May 1 and the party is scheduled to vote on Sept. 28. However, if there is only one candidate a vote may not be necessary. The MLA for Port Coquitlam, Farnworth, was being considered one of the race's strongest leadership candidates, though he still trailed Horgan in terms of endorsements and organization in the first month of the campaign.

Horgan had acquired endorsements from almost half of the NDP caucus, along with a Lower Mainland membership sign-up team and launched an aggressive online presence, while Farnworth had only been able to pick up two MLA endorsements and was struggling to formally launch his actual campaign machinery. In addition that, Horgan recently gained up a number of Tri-City endorsements, including Coqiutlam-Maillardville MLA Selina Robinson, former Port Moody-Coqulitam MLA Joe Trasolini and former interim NDP leader Dawn Black. Farnworth is now quitting the race without having paid the nonrefundable $25,000 entry fee.