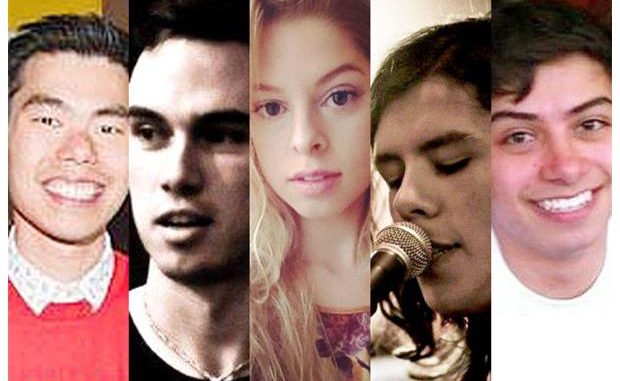 The family members of the five victims stabbed to death in one of the worst mass killings in Calgary's history have allegedly come together to support one another in this time of great grief after Tuesday's inexplicable tragedy.

According to a joint statement released by the victims' families through Calgary Police Service, it was mentioned that "we know the public and media are searching to understand how this could have happened, as we are." "But we also know that these answers will take time and nothing will come as quickly as we want or need." 23-year-old Kaiti Perras, 23-year-old Josh Hunter, 21-year-old Zackariah Rathwell, 22-year-old Jordan Segura and 27-year-old Lawrence Hong were among those stabbed to death early Tuesday at a house party on Butler Crescent N.W. in the community of Brentwood. Whereas, 22-year-old Matthew de Grood has been charged with five counts of first-degree murder.

On the other hand, the families claim to have had come together "in this time of tremendous grief and tragedy" to support one another and start the healing process. They said that "first, we must say goodbye to our loved ones, which includes memorials and funerals over the coming days and weeks." It was added that "we ask that in this time of unimaginable sorrow, you respect our privacy and give us the breathing room we need to come to grips with what has happened to Josh, Zack, Kaiti, Jordan and Lawrence." Later, the families alleged they might, as a group, speak publicly about the tragedy at a later date.