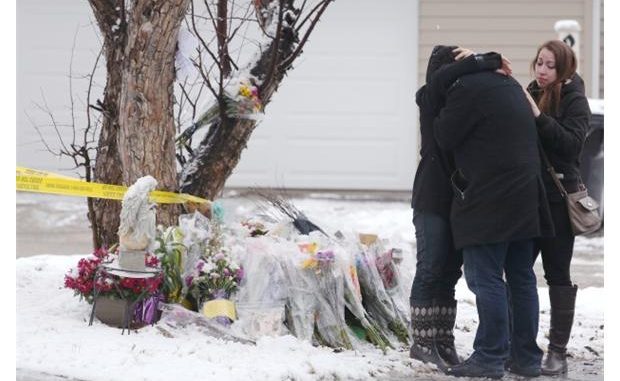 One of the five victims killed in Calgary shooting, Jordan Segura, was remembered by his smile, love of Ska music and deep affection for his friends and family. A funeral service was held for the 22-year-old at McInnes & Holloway funeral home on Monday, where Segura was a cherished employee. According to Pastor Wes Gorman, the attendants of the standing-room only service were proof of the countless lives the young man had touched in his life.

Gorman alleged that "there is never anything easy about a time like this, a service like this" and added that others can take comfort in the way Segura lived a life of integrity guided by love as evidenced by his "many, many friends." Segura was among the five young people killed last week at a party at his rental house marking the end of classes at the University of Calgary. At the ceremony, Segura was praised by his older brother, Jullien, who spoke of his brother's thoughtfulness and devotion to his family and friends. "His friends were his family."

Moreover, his close friend Jayda Shreenan also shared how he missed Segura's mega-watt smile, talent in the kitchen and a love of pizza so strong that the local delivery guy "felt it necessary to give him a Christmas card." She added that Segura often spearheaded the "compliment circles" when hanging out with friends since no one ever wanted to follow Segura because his compliments would be so thoughtful, elegant and profound.