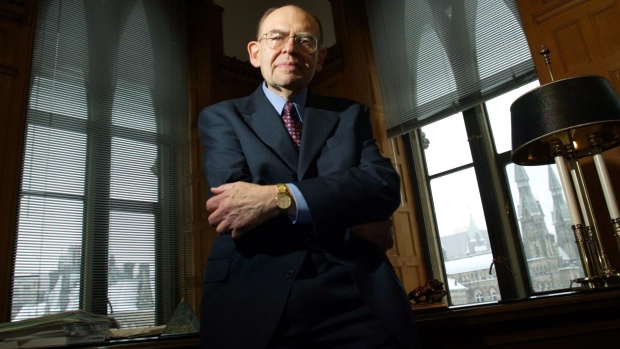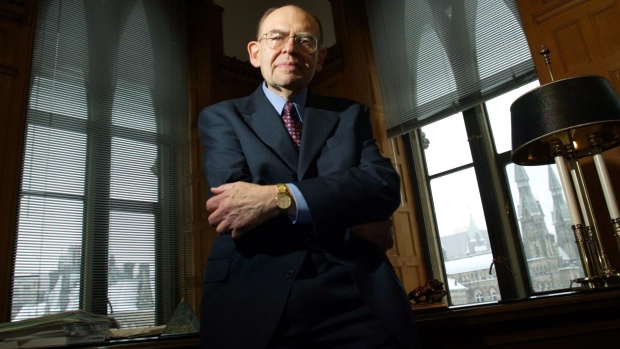 One of Canada's long-serving parliamentarians, Herb Gray, has passed away at the age of 82. The Honorable Right Wing politician had a distinguished 40 year career representing Windsor at the federal level and is also known as the first Jewish member of the federal cabinet. Gray died peacefully at the Ottawa Civic Hospital on Monday.
Remembering Mr. Gray, Former Provincial Finance Minister Dwight Duncan said he was a mentor. Duncan alleged that "he served in the highest offices in the land, but he also never lost sight of the fact that he was a member of parliament. And it's that human legacy I think that people will recall about him." Whereas, Windsor West MPP Teresa Piruzza admitted that the news came as a shock. According to Piruzza, "he was a gentleman's man, everyone knew him, respected him, regardless of political affiliation, he was a great man, and I'm really saddened."
The experienced politician represented Windsor for 13 consecutive terms until 2002, while he also served as the Deputy Prime Minister of Canada. In his remarks on the news, Federal Liberal Leader Justin Trudeau alleged that "he has left behind an immense legacy unmatched by most in Canadian History." Gray is survived by his wife of 46 years Sharon, his two children and eight grandchildren. The Herb Gray Harmony Award, named for Windsor`s senior statesman, is scheduled to be presented later this week by the Multicultural Council of Windsor and Essex. The award annually recognizes a local individual who has made an outstanding contribution to the community and this year it will recognize Mayor Eddie Francis.