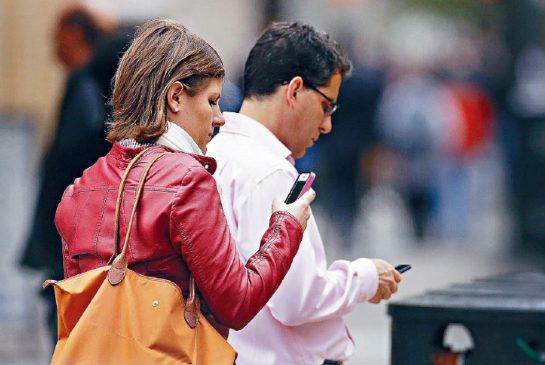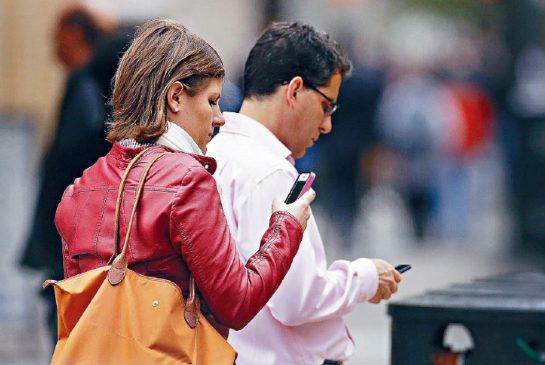 According to a shocking report released for the first time on Tuesday, Canadian authorities overall made more than one million requests to telecommunications companies to turn over customers' information in 2011. The usually concealed figure was unraveled by telecommunications firms at the request of the Office of the Privacy Commissioner in 2011.

Gowlings prepared a report for the Canadian Wireless Telecommunications Association, which surveyed nine telecommunications agencies but did not name them directly. However, the report said they represent a "substantial proportion" of Canada's wired, wireless and internet service providers. In a statement issued by the office of Interim Privacy Commissioner, Chantal Bernier, it was clarified that the office has made multiple requests in the past to get information on the scope of government access to Canada's telecommunication companies, but it always received sheer resistance from the industry.

According to Bernier, "we have tried, many times. We have sought out information from the telecoms to find out, and they've given us very general comments." She added that "we would like there to be a provision in law that creates a framework, a legal framework, to let Canadians know exactly what is (the scope of) the warrantless access." In addition to that, Bernier called on the federal government to require private telecom companies to publicly disclose how often they turn over their customers' data without a warrant. She said that while such warrantless access is sometimes justified, Canadians have a right to know the scope of the practice.