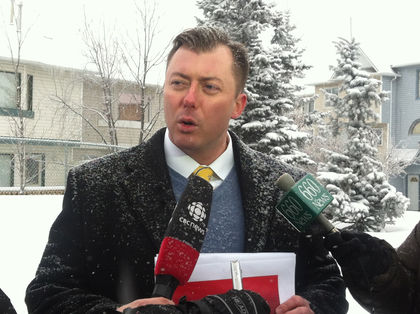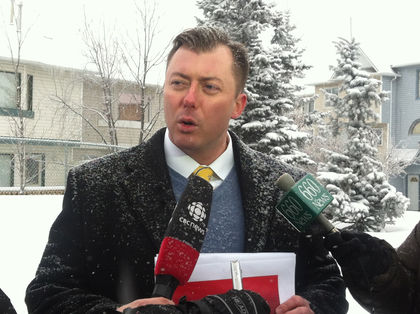 Dethroned Calgary MP Rob Anders is believed to make a return to a federal political office once again. It is believed that MP Anders is going to seek Tory nomination in the newly-created riding of Bow River, which runs east and south of Calgary. Controversial Mr. Anders failed to return calls to confirm the claim on Friday. However, he has recently mentioned that Bow River riding is a more comfortable fit than Calgary with its rural traditional social values, guns and pickup trucks.

One of Mr. Anders anticipated competitor for the nomination, Brooks Mayor Martin Shields, alleged that such comments are silly and don't reflect the area's evolving realities. He stressed that "Brooks is the most ethnically-diverse city in Alberta, it isn't what it was 10 years ago and neither is Chestermere." Shields alleged that "is it new for Rob Anders to say something inappropriate? He's done that for 17 years." Anders was made to give up his position in the Calgary Signal Hill riding by former provincial cabinet minister, Ron Liepert, in a nomination contest last April.

Mr. Shields claimed that Mr. Anders is known for angering supporters of the late South African president Nelson Mandela, veterans and the transgendered. He alleged that Mr. Anders entry into the race should boost participation as "it's going to drive membership purchases because there's an awareness of who he is…it's certainly tweaked the media's interest." Shields added that unlike Anders, he's lived in the constituency for the past 40 years.