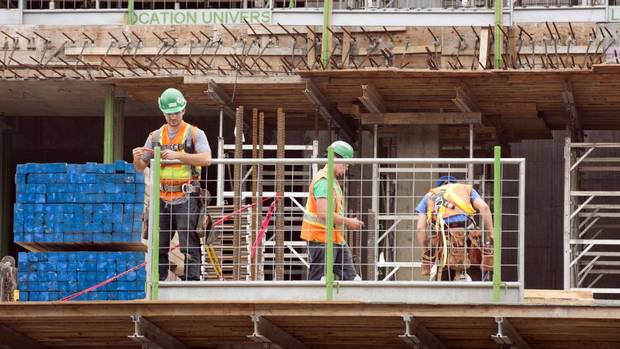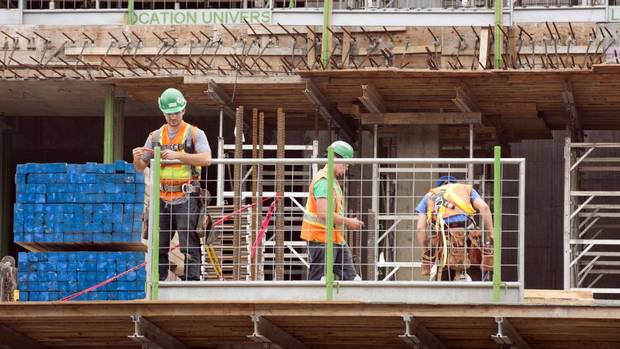 According to calculations of Statistics Canada, the value of building permits in the Calgary region have increased more than $800 million in June. It revealed on Thursday that permits reached up to $811.7 million during the month in the Calgary census metropolitan area, i.e. a 26.6 per cent increment from May and up to 51.3 per cent year-over-year.
Meanwhile, total permits of $1.7 billion were raised in Alberta, triggering a 13.0 per cent increase on a monthly basis and 25.5 per cent on an annual basis. Whereas, residential permits in Alberta cost up to $849.8 million, i.e. an increase of 12.5 per cent from last year but a decline of 1.2 per cent from the previous month. On the other hand, Alberta's non-residential permits increased up to 31.5 per cent month-over-month and 41.6 per cent year-over-year to $865.1 million.
The StatsCan report also quoted that national contractors took out building permits worth $8.0 billion in June, i.e. an increase of 13.5 per cent from May and 20.1 per cent from June 2013. It explained that "the June increase was mainly due to higher construction intentions for institutional and industrial buildings in Quebec and commercial buildings in Alberta." It found the value of non-residential building permits to have boomed up to 32.5 per cent and reached $3.8 billion in June, i.e. a third consecutive monthly gain and increase of 42.4 per cent from last year. Whereas, the value of residential permits bumped up to $4.2 billion, i.e. an increase of mere 0.4 per cent compared to last month and 5.2 per cent from a year ago.