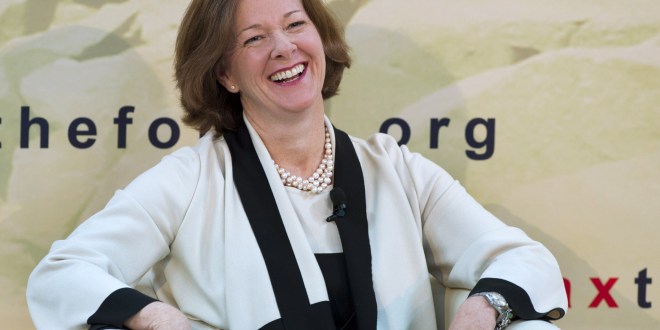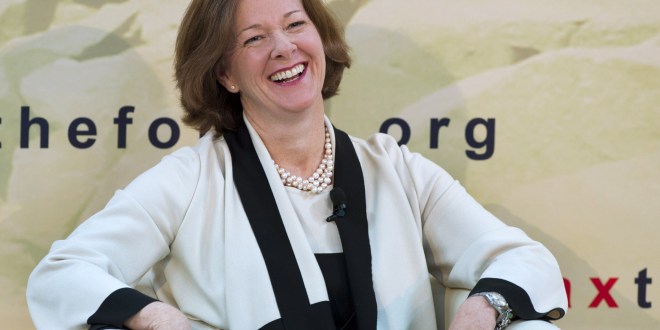 Progressive Conservatives government of Alberta has publicly announced its decision to conduct an open criminal investigation into the conduct of an ex-caucus member, onetime Tory party leader and former premier of Alberta, Alison Redford. According to the announcement made by Premier Dave Hancock on Wednesday, i.e. a day after Redford's resignation from politics, he will call in the RCMP to investigate the matter. The announcement was made only a day before Alberta's auditor-general is scheduled to unveil an investigative report into her travel expenses and alleged abuse of taxpayer-funded aircraft.
Several critics have accused the Progressive Conservative party and blamed Redford's behavior to be symptomatic of a culture of entitlement in the governing party. However, Premier Hancock stressed that the blame is entirely at Redford's feet. He explained that "I don't believe (the report) identifies anyone else who needs to be held accountable," and added that "I do not believe this is a systemic issue, I do not believe cabinet ministers are abusing their role."
Additionally, Hancock highlighted that "we have rules in place. … The report will go further into where those rules may be strengthened and what other things need to be done, but I do not believe this is a systemic issue." Although Mr. Hancock had read the report a week before it was going to go public, he denies having had discussed it with former Premier Redford, who resigned as MLA for Calgary-Elbow on Tuesday. Hancock also refuted claims alleging that he was under pressure from Tory MLAs to evict her from caucus.