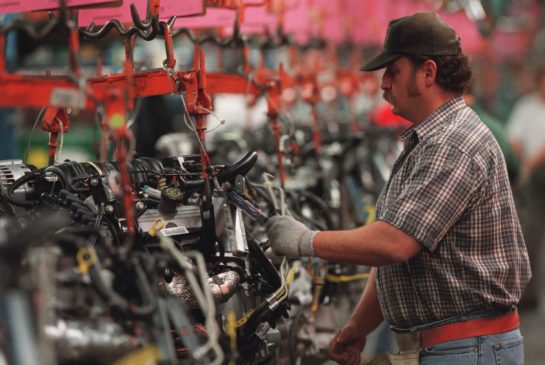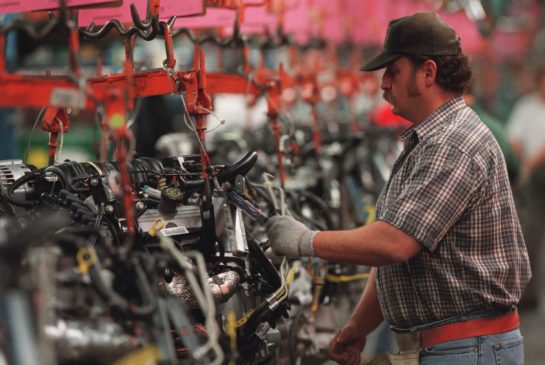 BMO Economics report has found that employment growth actually bettering in the second half of the year despite discouraging job numbers in July. According to the report, rebound in the economy in the second quarter and expectations for solid growth are anticipated to improve the figures related to Canada's employment prospects.

In the BMO Hiring Report, it was found that net hiring intentions of Canadian business owners for 2014 have impressively increased 18 per cent in the manufacturing sector, 17 per cent in the service sector and 7 per cent in the retail sector. Additionally, it was calculated that almost 55 per cent of large businesses are planning to increase the size of their workforce and 24 per cent of small organizations plan to hire more this year.

A report on employment data issued by Statistics Canada on Friday showed that actual figures missed economists' forecasts amid other signs indicating Canada's economic growth rate is improving. It found that Canada's unemployment rate improved, falling a tenth of a point to 7 per cent last month. However, it was mostly due to a decline in the size of labour pool as fewer people looked for work. Head of Canadian commercial banking, BMO Bank of Montreal, Steve Murphy, mentioned that "many businesses in Canada are making investment choices based on a number of factors, including the sector in which they operate in and their own business plans to make the most of their dollars spent when hiring." Murphy added that "the importance of making targeted investments in human capital and other business areas in order to remain competitive and grow should remain top of mind," he noted.