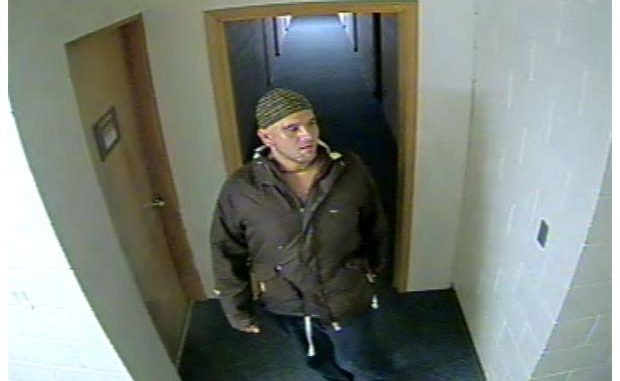 Police has confirmed to be investigating a shameful incident of a man breaking into student dormitories at a post-secondary Christian school northeast of Calgary, Prairie Bible Institute, and sexually assaulting students before fleeing. Reports confirm that the intruder touched several students in their dorm rooms at the school in Three Hills on Sunday morning, when he began "touching limbs and asking for sexual favours."

The school's president, Mark Maxwell, confirmed in a statement that none of the victims were injured. He explained that "it is unsettling that this incident occurred during the freshman orientation weekend." Maxwell added that "we are, however, grateful for the quick RCMP response and the way students, who are new to this community, have worked together with police and rallied around one another." RCMP reportedly arrived on campus at around 7 a.m., after which students were immediately evacuated from the residence and were not allowed to return to their dorms until 1 p.m. Meanwhile, officers searched the area and collected evidence.

Officers have circulated a photo of a male suspect, captured from video surveillance, in the hopes of finding the assailant. According to the description of the suspect, he is 6 feet tall and weighs more than 200 pounds, with a heavy set and muscular build. Additionally, he is believed to have had a tattoo on the right side of his neck and was wearing a dark green skull cap or toque, a black jacket, jeans and white shoes.